Amy Winehouse's brother has claimed an eating disorder killed his sister rather than drug and alcohol abuse.
After the 'Back To Black' singer died on 23 July 2011, the coroner ruled a verdict of misadventure - discovering that she had more than five times the legal drink-drive limit of alcohol in her system.
However, her older brother has now told The Observer that he blames his sister's long battle with bulimia, which she developed aged 17, for leaving her "weaker and more susceptible". "She would have died eventually, the way she was going, but what really killed her was the bulimia," Alex said. "Had she not have had an eating disorder, she would have been physically stronger.
"[Her friends] were all doing it. They stopped doing it, but Amy never really stopped. We all knew she was doing it but it's almost impossible [to tackle], especially if you're not talking about it."
The Amy Winehouse Foundation recently donated money to eating disorder charity Beat to help fund an internet forum with a dedicated moderator.
Alex, along with his wife Riva, is preparing to open an exhibition to let fans of the star see the real Amy. Amy's brother Alex and her mother Janis.
The 'Rehab' singer's life will be celebrated this summer at London's Jewish Museum.
Her family have given the Camden-based Jewish museum unprecedented access to Amy's belongings in a bid to reclaim her identity as a North London Jewish girl.
Fans will be able to see the guitar Alex taught her to play on, her record and books collection and a vintage bar from her former home.
Photographs are said to be an important part of the exhibition and the suitcase crammed with pictures that Amy insisted her father come to look through with her a couple of days before her death - the last time he saw her - will also be on show.
"Amy was a once-in-a-generation talent who captured everyone's attention; she wrote and sung from the heart and everyone fell under her spell," Kapadia and his producer James Gay-Rees said in a statement.
"But tragically Amy seemed to fall apart under the relentless media attention, her troubled relationships, her global success and precarious lifestyle.
"As a society we celebrated her huge success but then we were quick to judge her failings when it suited us."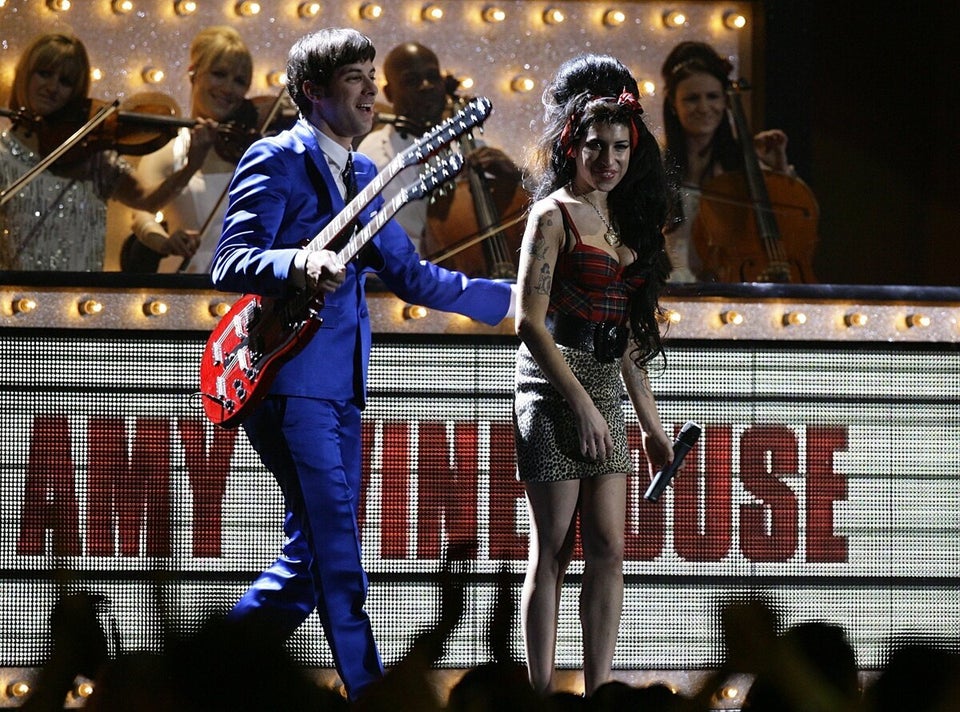 Amy Winehouse