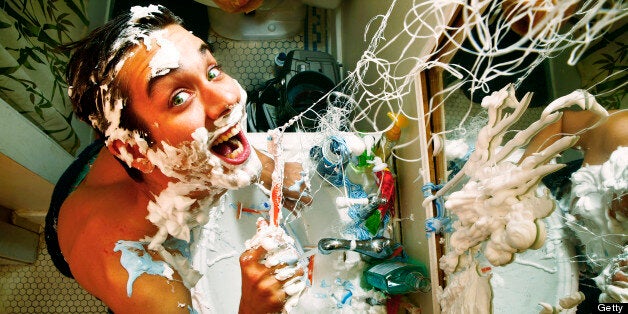 "Leave it clean, always flush and never discuss," says Debrett's, the 'modern authority on etiquette' on the matter of toilets. But according to a recent survey on bathroom etiquette, few of us are following this rule. And ladies, you can't blame it on the men - 3% of us are more likely to leave towels on the floor.
The most common reason for an argument is over who replaced the loo roll last, and over a third of women in the Villeroy and Boch survey admitted to arguing about it.
The age-old argument of seat up versus seat down also divided the sexes, 28% of women arguing with their partners about it - and if you're in the north east, you're even more likely to argue about it (39% admit to doing so).
However, when we asked you on Twitter and Facebook about what bad bathroom behaviour really got your goat, the answers were a bit more descriptive.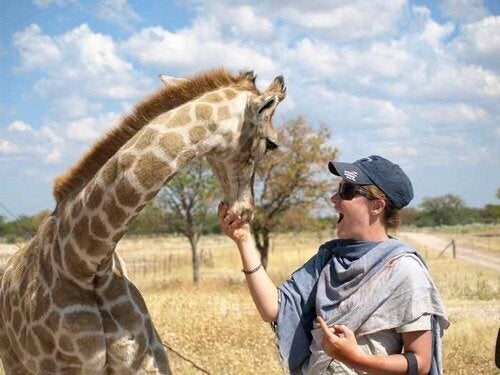 The Worst Bathroom and Toilet Crimes
What are your biggest toilet and bathroom bugbears? Tell us in the comments below: