When it comes to being elevated up the ranks as a must-see sight, there is no greater prestige than being awarded Unesco status. 19 new sites - 14 of which are cultural sites - were announced over the weekend, and included in this are Mount Fuji and Mount Etna.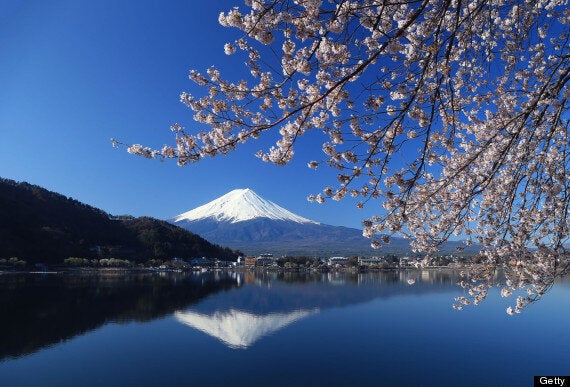 Fujisan, sacred place and source of artistic inspiration
Some are definitely not obvious and offer a fascinating insight into a place otherwise overlooked on a global scale, such as the Wieliczka and Bochnia Royal Salt Mines, below.
Those definitely on our bucket list are the Namib Sand Sea, which is the world's only coastal desert and Rajasthan's beautiful, intricate hill forts.
Take a look at 16 of our favourites on the list, and tell us which ones you'd list to visit in the comments below...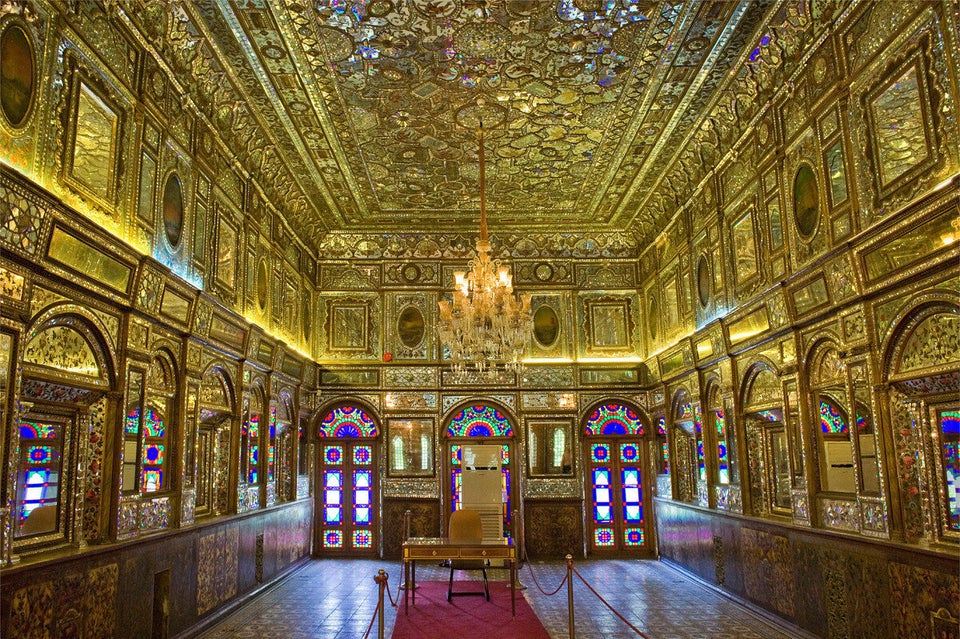 Cultural Properties Inscribed On The World Heritage List
MORE ON HUFFPOST UK LIFESTYLE: