When considering the satirical comic books of the past, it is normal to immediately think of the famous Victorian publication, Punch. However, a recent piece of research into the history of comic books has come up with surprising information.
It suggests that the Scots can in fact boast ownership of the world's oldest comic book.
Named the Glasgow Looking Glass, and published in 1825, this newly-found piece of satire appears to predate all other comic books.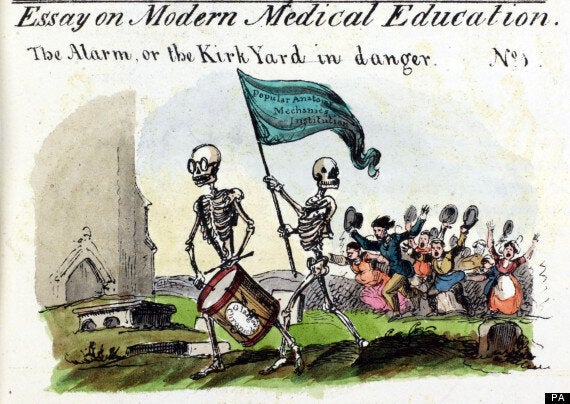 The Glasgow Looking Glass was first published in 1825, 16 years before Punch magazine
Much like its more famous, later equivalent, it casts a satirical eye on 19th Century society, although only in Scotland, with a mocking focus on politics and fashion in particular.
It will take centre stage at the International Graphic Novel and International Bande Dessinee Society (IBDS) Joint Conference 2013 at Glasgow University this week.
Illustrated by creator, William Heath, also known by his pseudonym, Paul Pry, the graphic comic was published fortnightly until its final issue in June 1826, after 19 installments.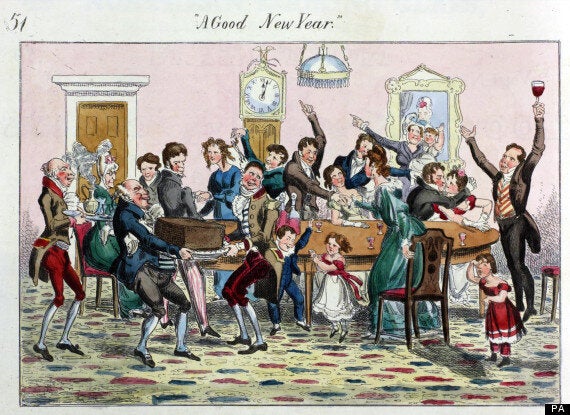 It cast a satirical eye on 19th century Scottish society
The conference in which the Glasgow Looking Glass, later named the Northern Looking Glass, will take centre-stage is also going to feature a speech by author Jean-Yves Ferri.
Ferri, a French author born in 1959, is currently continuing the legacy of the popular Asterix comic series. His next publication, Asterix and the Picts, builds upon the tales of the Gallic warrior, first conceived by writers Rene Goscinny or Albert Uderzo. It will detail his journey to Scotland, in his second adventure across the Channel since 1970's Asterix in Britain.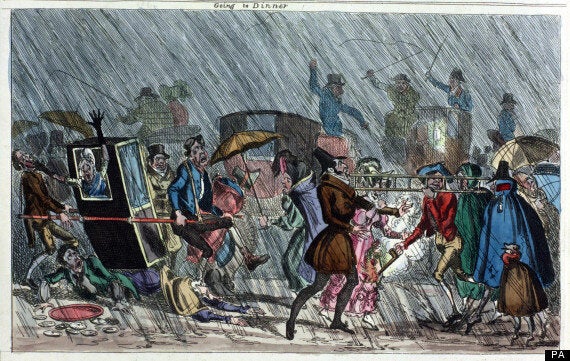 After only 19 installments, the comic's final publication was in 1826
While Ferri will close the conference, which focuses on the French language comic industry and is held every two years, it is the job of Grant Morrison MBE to deliver the opening with a keynote entitled Scottish Comics.
Dr Laurence Grove, conference organiser from the University of Glasgow, said: "Work being presented at the conference shows that not only is Scotland, and particularly Glasgow, right at the forefront of the comic book industry today, but it has been so throughout history.
"By hosting major events such as this we are really helping to reconceptualise comic books. We're changing the cultural canon in a way."
With Scotland's notoriety for strange creations (take the deep-fried Mars bar) it is no surprise that they were the first to bring satire to the world of journalism.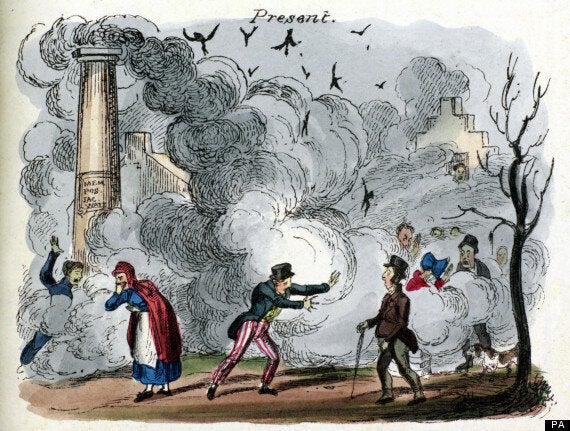 It will be the centre piece of the 2013 IBDS conference beginning today