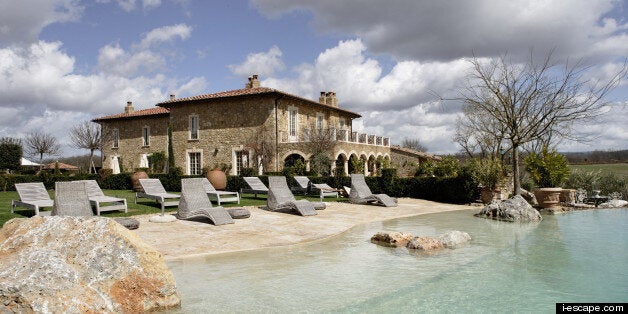 Even if the weather won't make up its mind this year, at least you can make some great travel choices.
HuffPost UK Lifestyle has teamed up with hip hideaways experts at www.i-escape.com to find 10 beautiful boutique hotels to escape to this summer.
Retreat from life's hustle and bustle, while taking advantage of the ever-growing number of small hotels across Europe, which offer fantastically affordable accommodation, and won't offend your hipster sensibilities!
Oh, and did we mention, each place is no more than a few hours from Britain either by car or plane?
Let us know what you think of our selection in the comments below.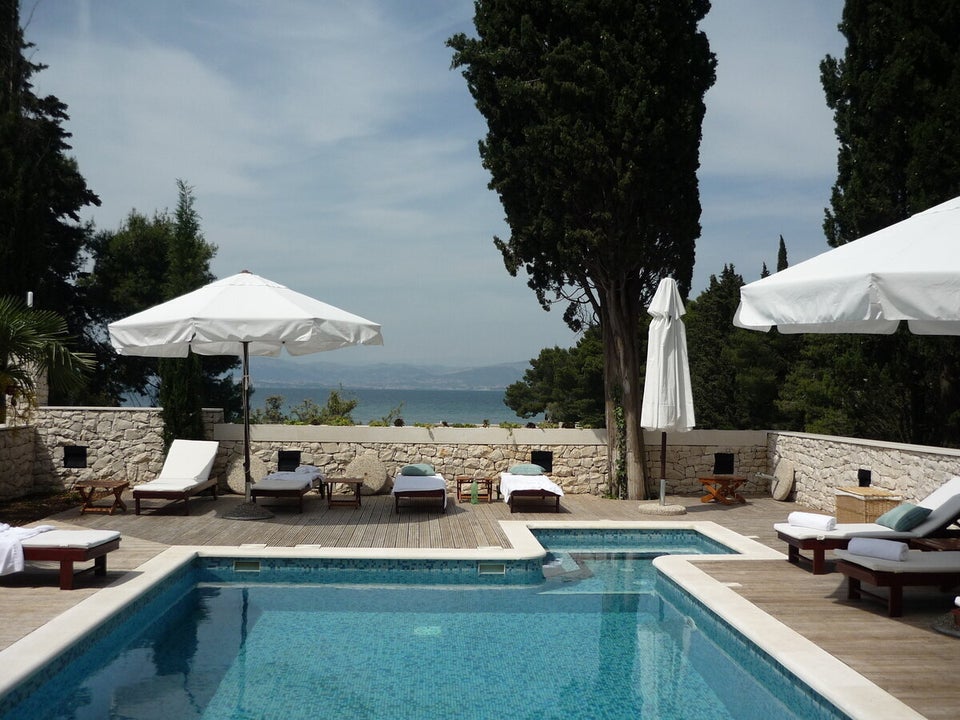 Best Boutique Hotels