Conversation about who should take over from Daniel Craig as James Bond when he gives up the 007 title have seen the names of some of Hollywood's finest actors thrown into the ring, including Christian Bale, Henry Cavill, Tom Hardy and Idris Elba.
But former Spice Girl Victoria Beckham has her own idea about who should play the next Bond - insisting her retired footie ace husband David would be the perfect replacement.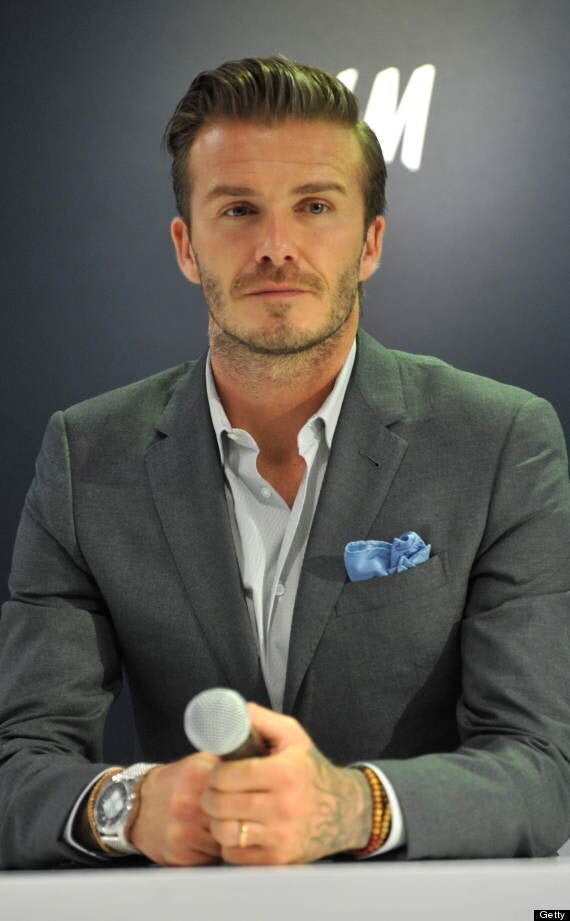 "Don't you think he'd be good at acting? I think you'd be great. I think he should be James Bond! He'd be a good James Bond," she said during a joint interview with her hubby, The Sun reports.
However, David, 38 revealed he doesn't share the same confidence in his big screen abilities.
He said: "I have some friends who are actors – Tom Cruise is a very good friend of ours.
"But I don't think I have any plans to become an actor. I'm not sure I'd be very good at it."
This isn't the first time David's name has been put forward for the 007 role. Back in February Becks channelled the superspy and mimicked the moment Daniel saunters out of water in tight trunks in Casino Royale, for a new television advert promoting his new H&M underwear range.
Meanwhile, this week David has proved his wife does know how to smile. He posted a photo on his Facebook page captioned with 'See, I told you she smiles':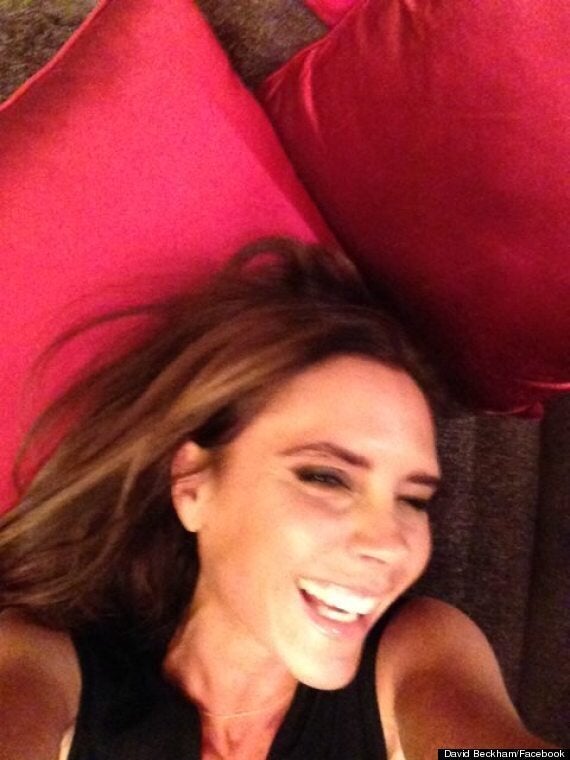 The lesser-spotted Victoria Beckham smile
Despite being one of the most photographed women on the planet, Posh favours a pout over flashing her pearly whites but something has finally given her reason to turn that frown upside down.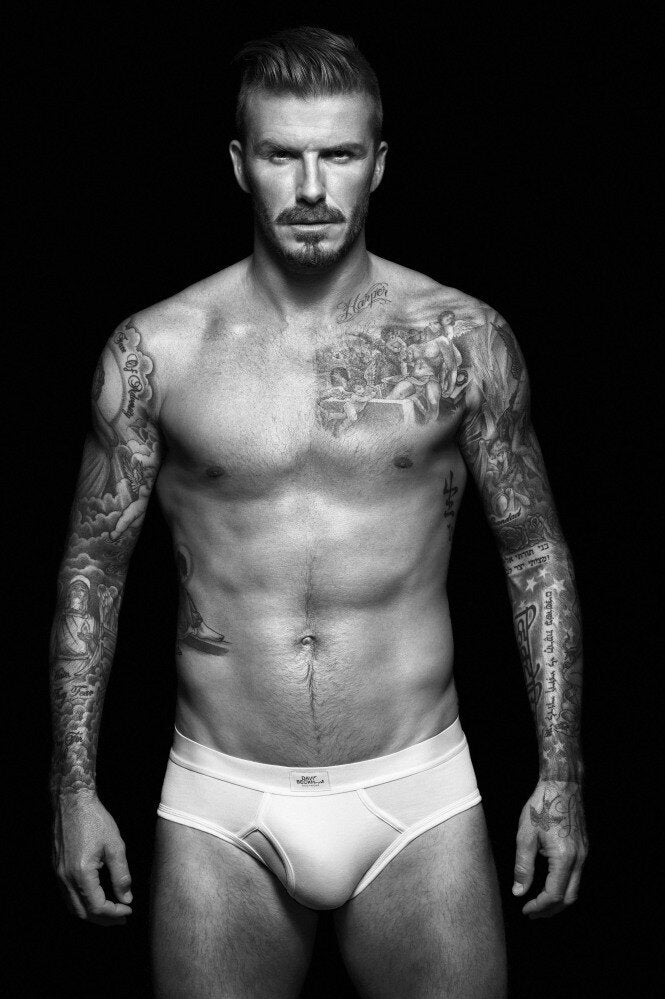 David Beckham Underwear Pics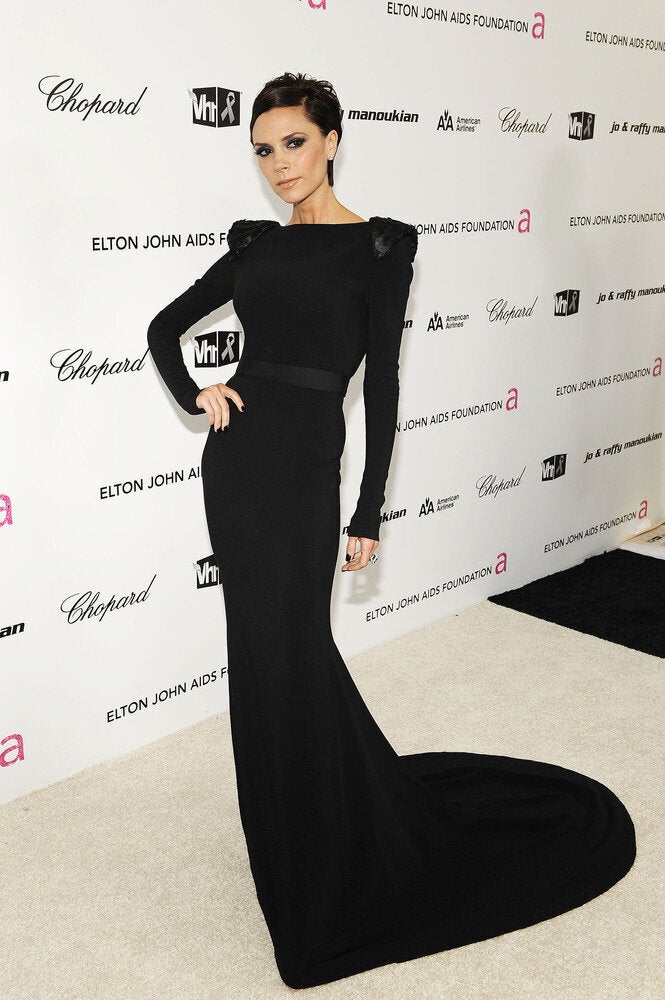 Victoria Beckham: 50 Shades Of Black