Heidi Klum is well and truly moving on from her ex hubby Seal by getting the tattoo of his name removed.
New pictures of the model and TV star clearly show a faded version of the inking as she reportedly undergoes treatment to have the name of her former husband erased from the inside of her right arm.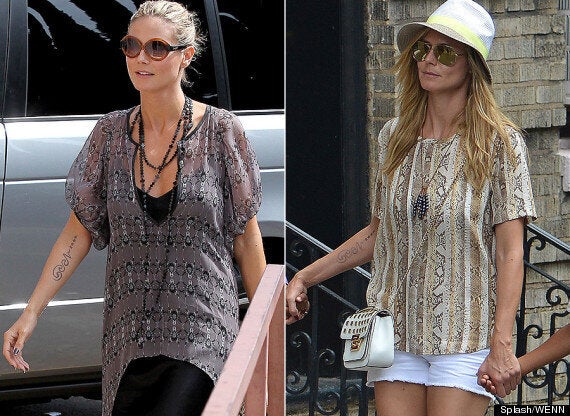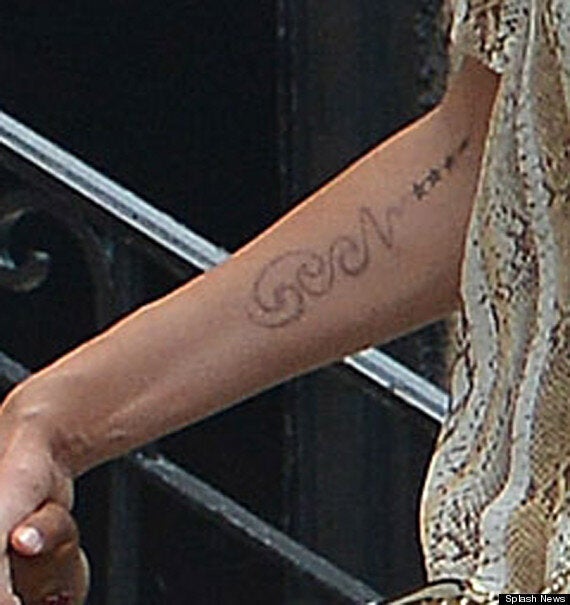 The 40-year-old star divorced the singer in 2012 and is now dating her former bodyguard, Martin Kristen.
Heidi had the tattoo completed in 2008 after renewing her vows to the 'Kiss From A Rose' singer, who also had a tattoo of her name inked onto his skin.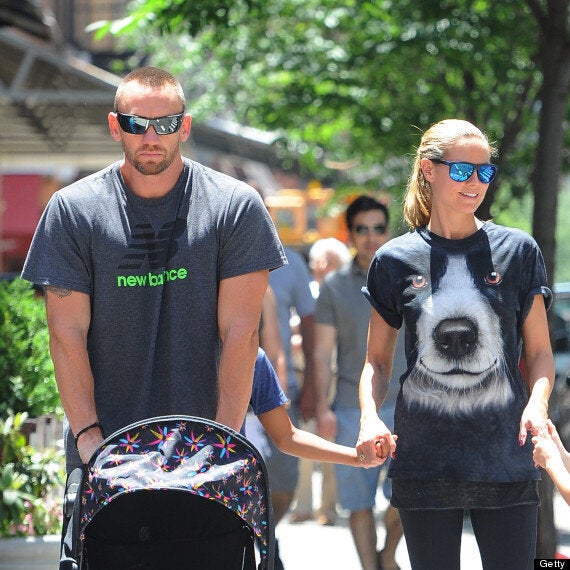 Heidi Klum and Martin Kristen
According to People magazine, Heidi has already undergone several tattoo removal treatments but the stars with her children's initials next to Seal's name will be staying.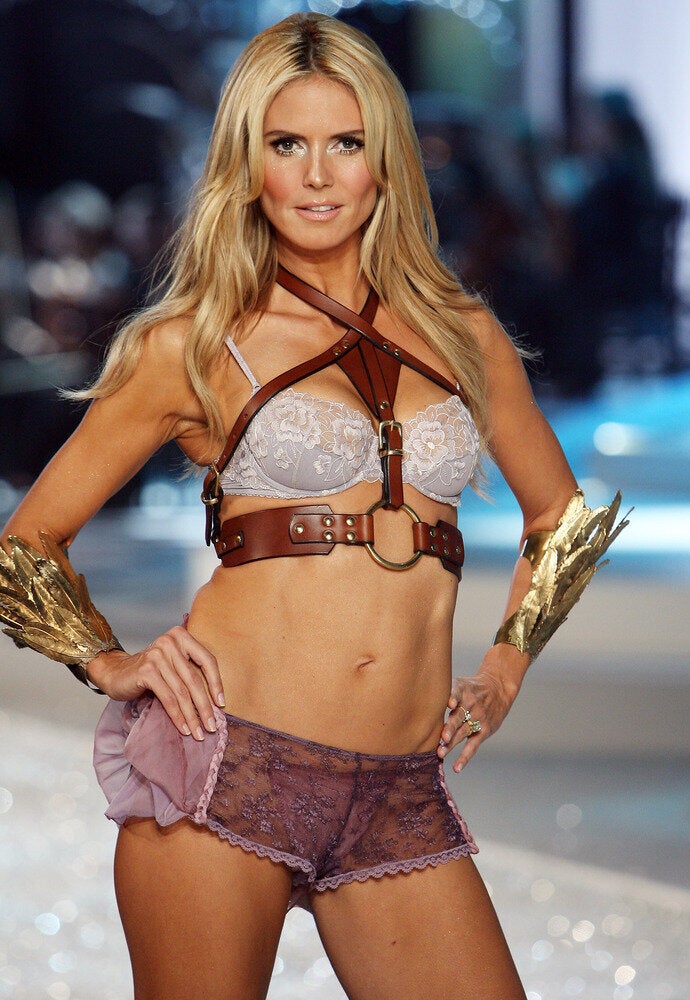 Heidi Klum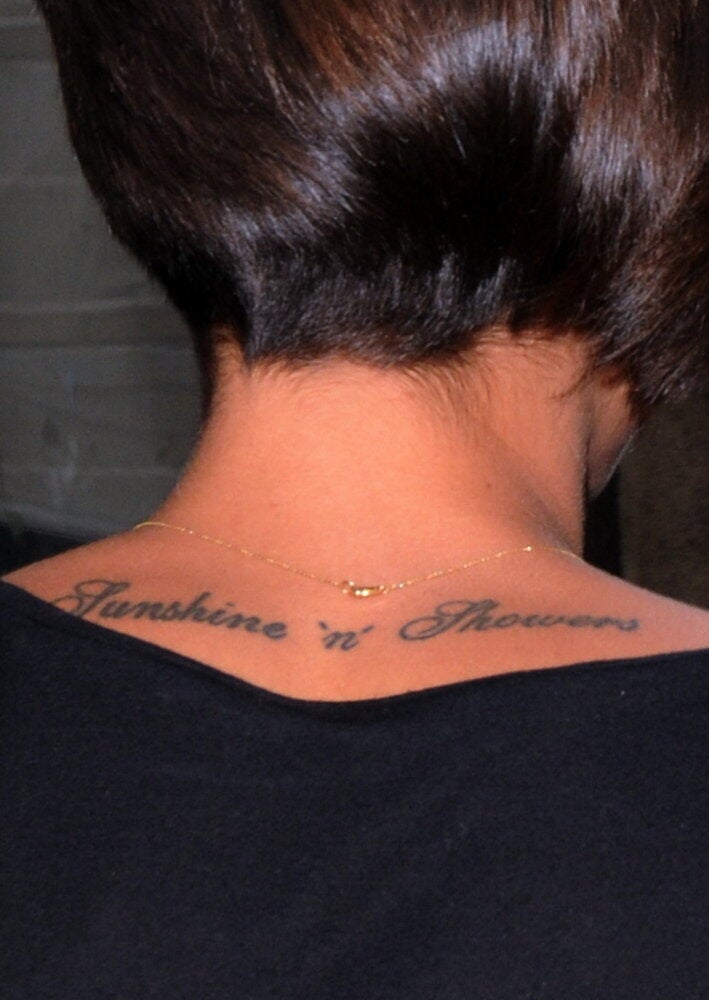 Whose Tat is That?