Next time you see Kate Moss popping up in a TV commercial and start ooohing and ahhhing over her incredible almost-40-year-old body, all might not be quite as it seems.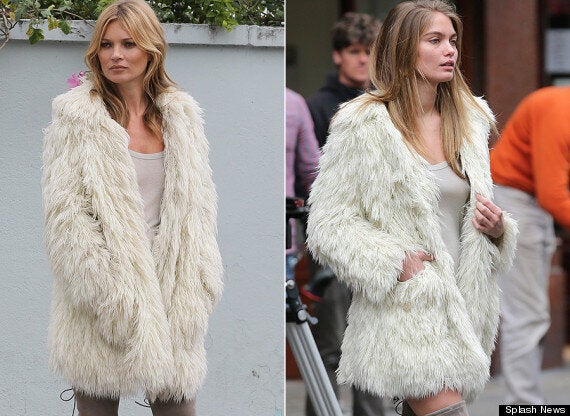 Spot the difference: Kate Moss and her body double
La Moss was spotted on the streets of London yesterday filming a new TV ad but so was another, younger model dressed in EXACTLY the same outfit.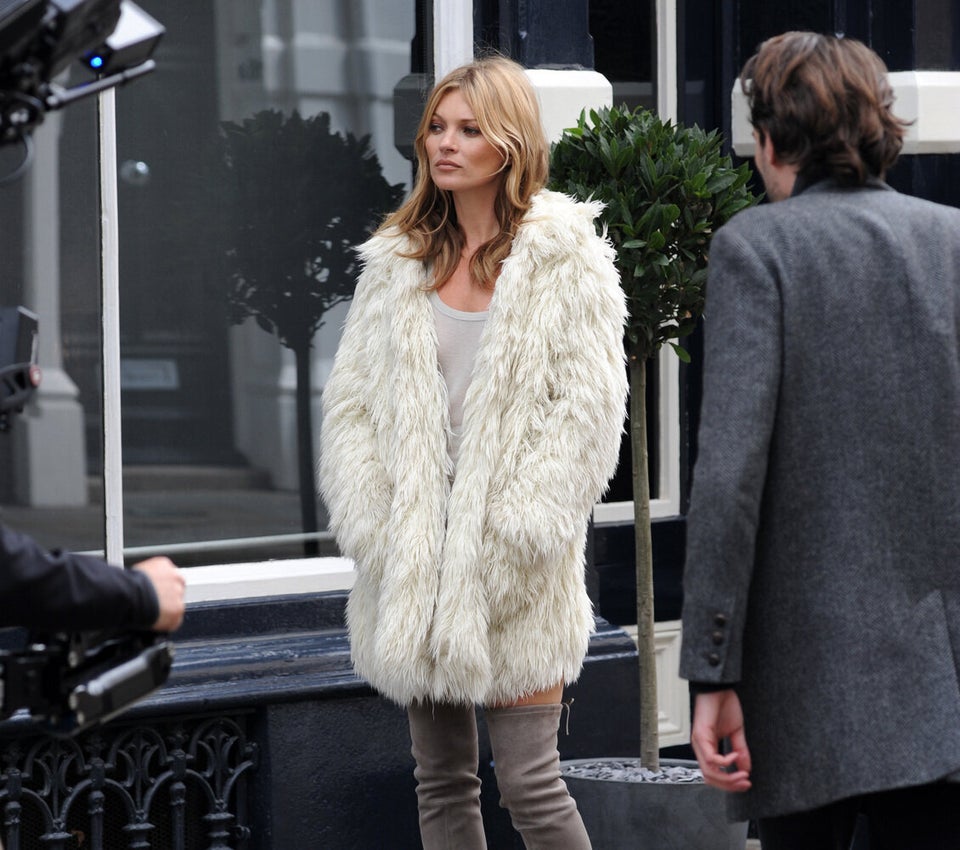 Kate Moss London TV Ad Shoot
Apparently, the younger version of Kate had been hired for shots of the back of Kate's head and her feet.
She must have been having a REALLY bad hair day.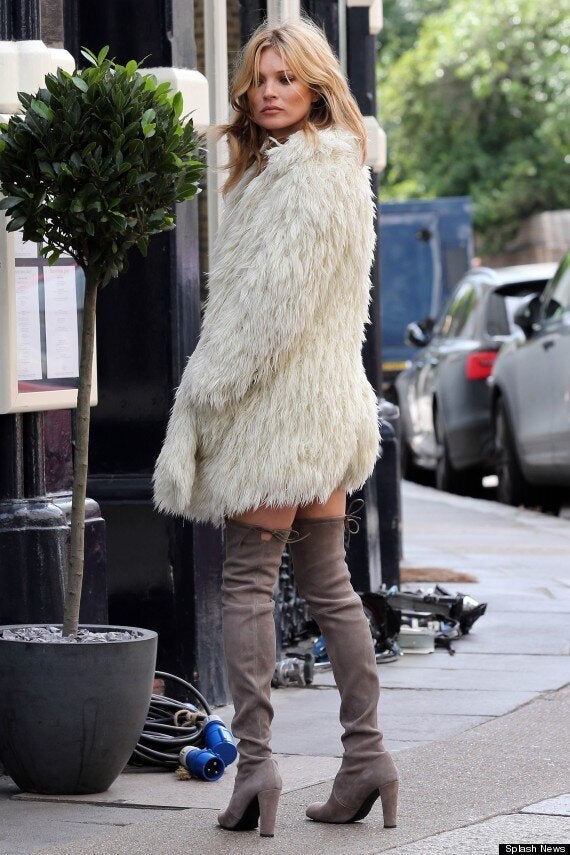 An onlooker told The Mirror: "Kate didn't look her usual fabulous self - and the body double seemed to be doing most of the scenes.
"I was expecting her to be really, really confident - but instead she looked really quite shy.
"It probably had something to do with the skimpy outfit she had on - she spent most of her time trying to make sure she was covered up with her coat."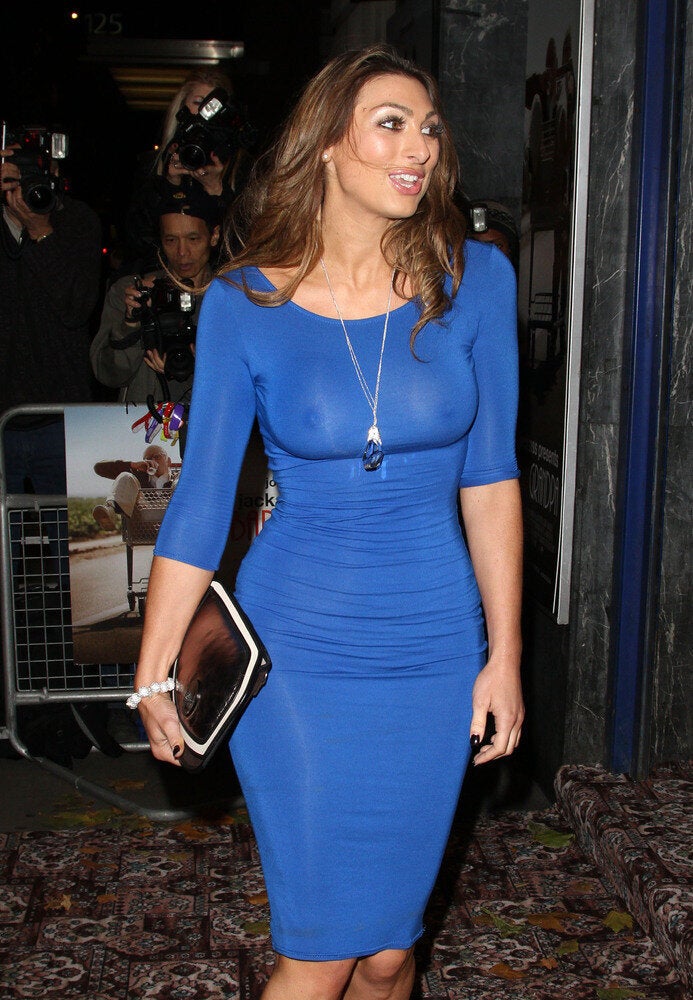 Flashbulb Flash Celebs