One Direction have announced their latest single via a video message and they are - in their own words - "buzzing".
The track, with the optimistic title of 'Best Song Ever', will be available to pre-order from midnight on Tuesday (excluding US and Canada).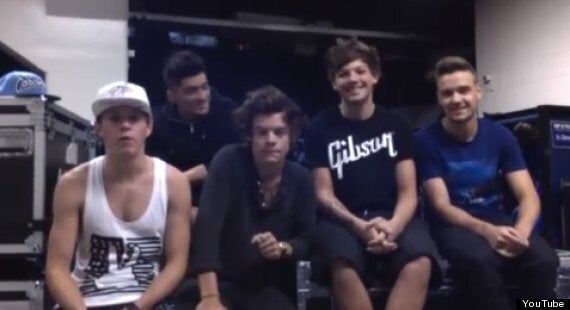 It's the first song to be taken from their eagerly anticipated third album so we can forgive their overexcitement in the video above.
One Direction, who have sold over 30 million records globally, are currently on a worldwide tour in support of their second album 'Take Me Home'. Ttheir forthcoming concert 3D concert film 'This Is Us' will be released in August.
Fans have been promised plenty of naked moments in One Direction's 3D movie and it seems the lads are men of their word: the trailer (below) is complete with plenty of flesh.
The band have also just announced the first two legs of a worldwide stadium tour for 2014 – including eight sold-out dates in the UK and Ireland.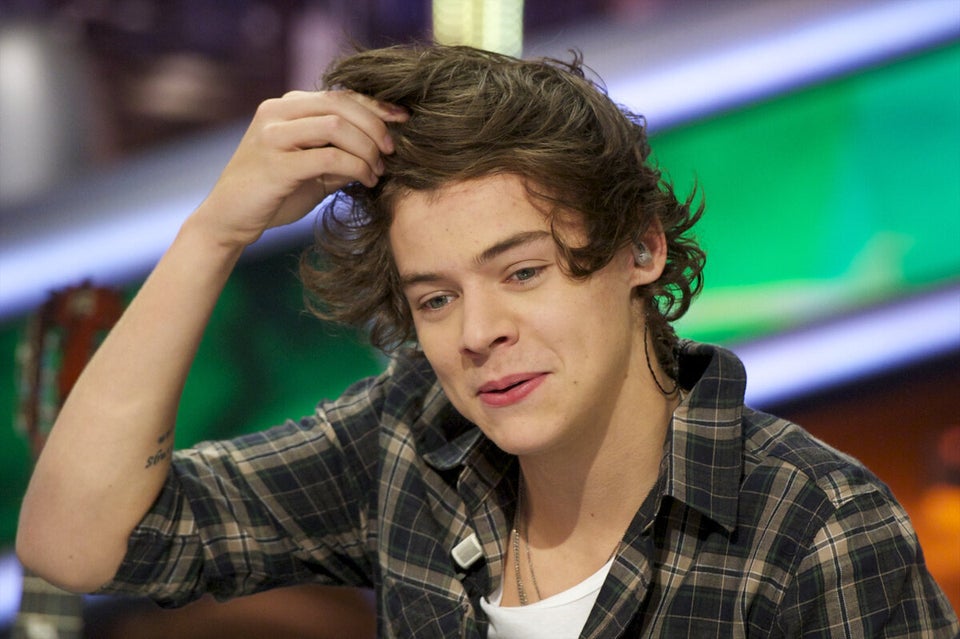 19 Reasons Why We Love Harry Styles