Hardly a summer goes by when Ronnie's Ronseal-style shade doesn't make the papers. But now he seems to have reached his deepest, darkest tones ever.
The Real Madrid player was pictured during a tree-planting event in a mangrove forest in Bali earlier this week as part of an ambassadorial role for Mangrove Care Forum.
So which type of gloss is Ron rocking this year? Any suggestions?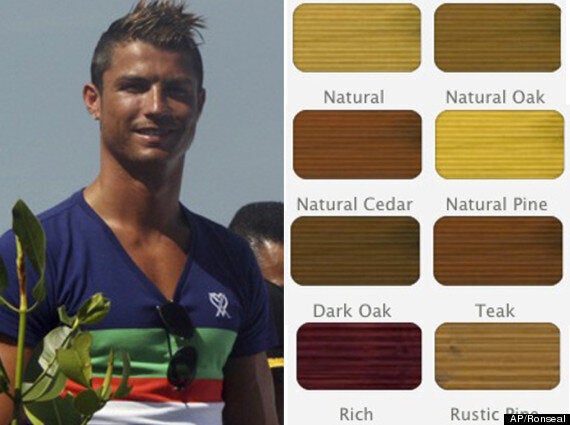 Rustic pine or natural cedar? Which shade has Ronnie's tan gone this year?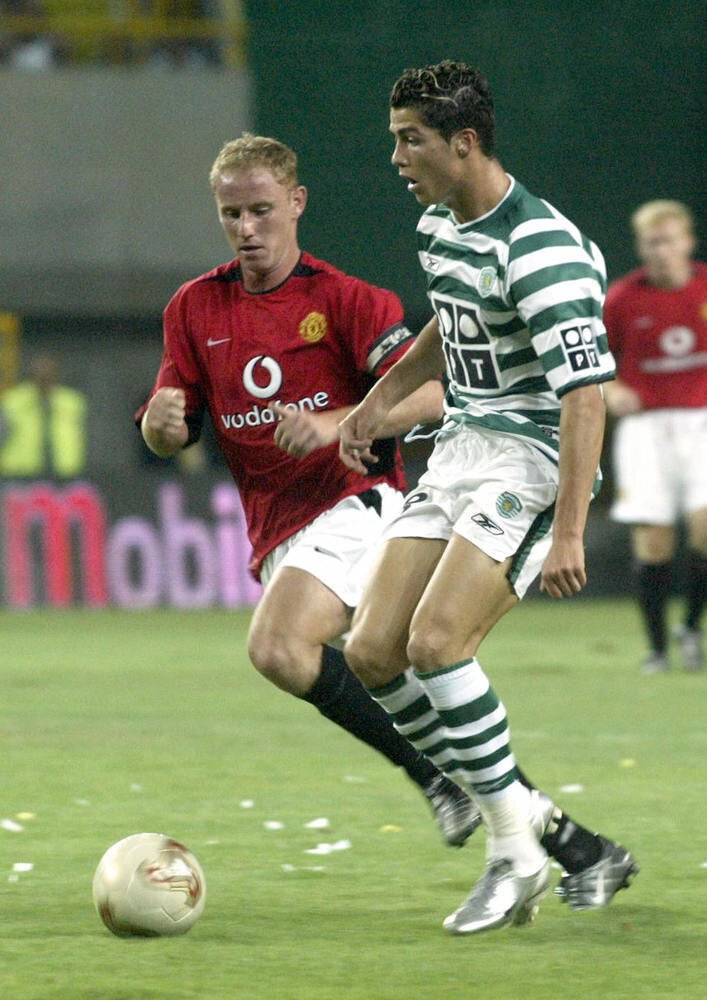 Cristiano Ronaldo's Manchester United career