Wimbledon officials have called a foot fault against seven-time champion Roger Federer over his orange-soled Nike trainers.
The All England Club's dress code entails players must wear all-white kits at SW19, and Federer will be forbidden from wearing his orange-tinted footwear for Wednesday's second round match against Serhiy Stakhovsky.
Federer is not the only player who has breached regulations, with Serena Williams' Nike shoes also featuring orange and a host of other names will be requested to change footwear, according to the Mail.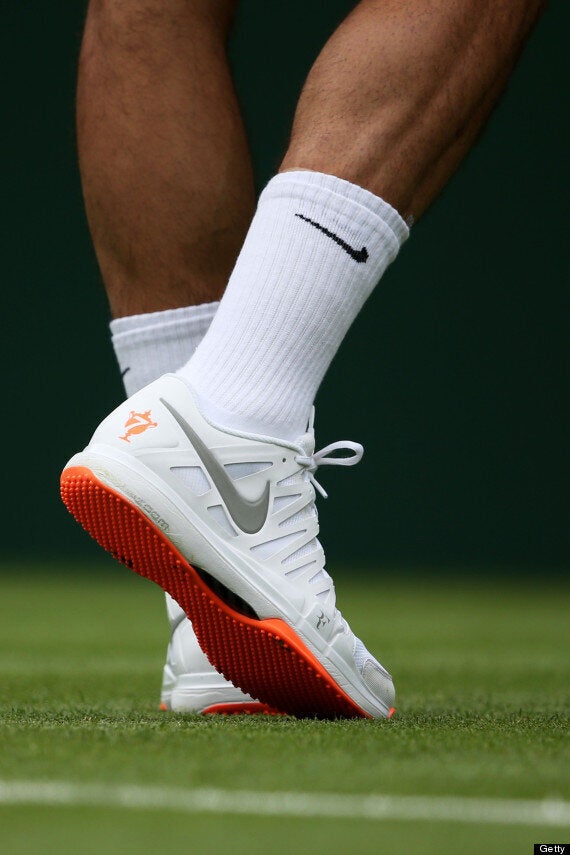 Impeccably attired every year at the Championships, Federer has rocked cardigans and blazers during his previous Wimbledon campaigns as part of his $10 million association with Nike.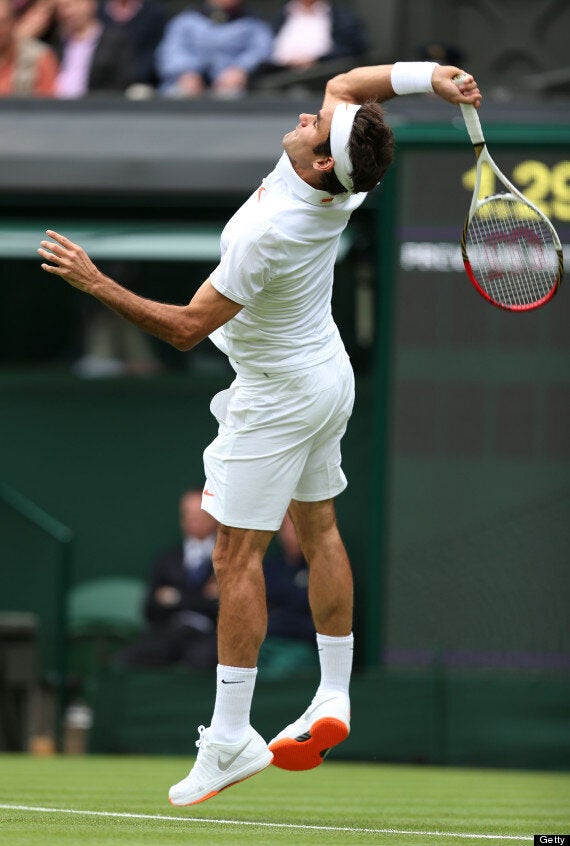 Tournament regulations state manufacturers must submit all kit designs for inspection 90 days ahead of Wimbledon's start.