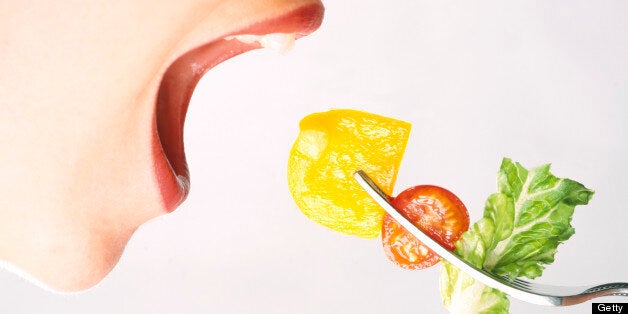 For those looking to kickstart their metabolism and start losing weight quickly, the Dukan diet can seem like an obvious choice.
Pioneered by French doctor Pierre Dukan, the diet recommends that the best way to encourage weight loss and start dropping pounds is to swap carbs for protein-rich foods in the short term.
The Dukan diet involves four (very strict) stages. During the first phase (attack), dieters should just eat protein, then during 'cruise', they can introduce vegetables.
Finally comes the 'consolidation' stage, when more foods, such as wholemeal bread, cheese and fruit can be added in controlled portions.
The approach bears similarities to the Atkins diet, which also encourages dieters to limit their intake of carbohydrate-heavy foods and load up on high-fat alternatives.
HuffPost UK Lifestyle has rounded up some fantastic recipes ideas from food bloggers from around the web, which could inspire you to 'attack' your diet Dukan-style!
Let us know your recipe ideas in the comments below!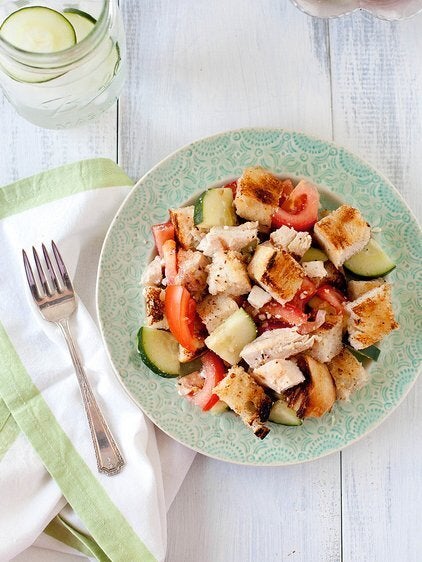 Low-Carb Recipe Ideas