In our new 'My Life' section, HuffPost UK Lifestyle asks successful women to step off their pedestals for a few minutes, and tell us what makes them tick.
Fearless yet charming and humble, Dawn Elson is a huge success in the male-dominated world of engineering.
She now works as head of engineering at Gatwick Airport, having previously worked for 23 years in the Royal Airforce.
But it doesn't stop there, Dawn has an MBA from Cranfield University, an MA in Defence Studies from Kings College London and a BEng in mechanical engineering from Bath University. She is also a Fellow of both the Institute of Mechanical Engineers and the Royal Aeronautical Society.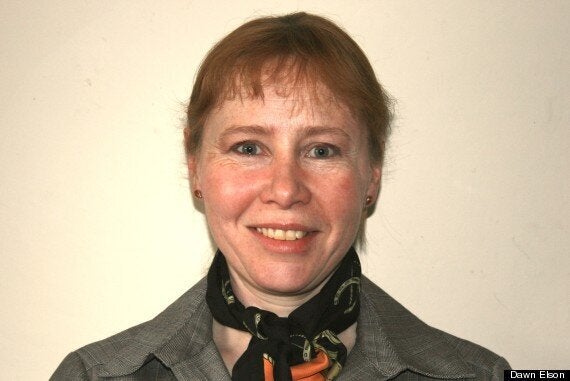 Dawn Elson, head of engineering at Gatwick airport
What does the term 'Having It All' mean to you?
Doing a job I enjoy that is both rewarding and fulfilling as well as having the opportunity and time to have a home life.
How do you balance work and personal life?
At the moment not very well! I am still in the first year of my new job at Gatwick and so I need to put the time in to ensure that I keep everything running on track.
I hope things will balance out soon, especially when I am able to move closer to work (at the moment my husband and I are trying to sell the house).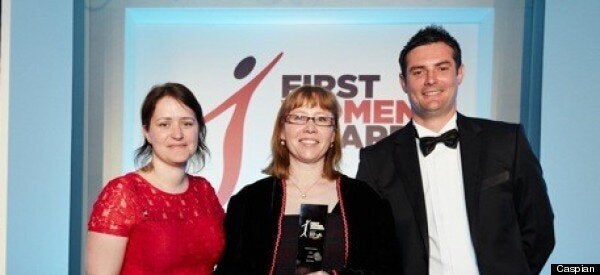 Dawn At The First Women Awards
I find inspiration all around me, it be something quite small and low-key or equally some huge individual achievement.
I also love reading the Sunday papers, and find a lot of inspiration from various role models in the 'leadership' column in the appointments section. The people featured are testament to what one can achieve.
How do you stay motivated when faced with obstacles?
In my early career I found it difficult when faced with obstacles. I was emotional and took criticism very personally, which ultimately affected my confidence and motivation.
Now I am not so easily phased, I see obstacles as challenges and try to attack them with logic. It is always difficult for anyone to argue with irrefutable logic!
If you could give one piece of advice to women trying to get into a male-dominated industry what would it be?
Always be true to yourself. I fell into the trap of trying to be what I thought the male-dominated engineering environment expected a girl to be: conciliatory.
I felt that somehow their opinion was more valid than mine and was scared that I might be proved to be not up to the job – this often ended up with others taking the credit for my work.
If you are given a job it is because you can do it so trust your own judgement.
How would your friends describe you in three words?
Supportive, busy and horsy -- I am a very keen horse rider and there is nothing I like more than going for a hack in the countryside or a good gallop!
How would your colleagues describe you in three words?
This is a tricky one, so I asked them! They said professional, inclusive and authentic.
What are you most looking forward to over the next twelve months?
Selling our house so that my husband can move down to Gatwick and I can get some semblance of a work-life balance.