Idris Elba returns as the enigmatic detective 'Luther' on 1 July for a highly-anticipated third series of the BBC One cop drama.
Fans have had a long wait for the new series, while Elba has been busy with Hollywood actor duties and his passion for DJing, but below we can reveal 36 photos from the show to whet your appetite.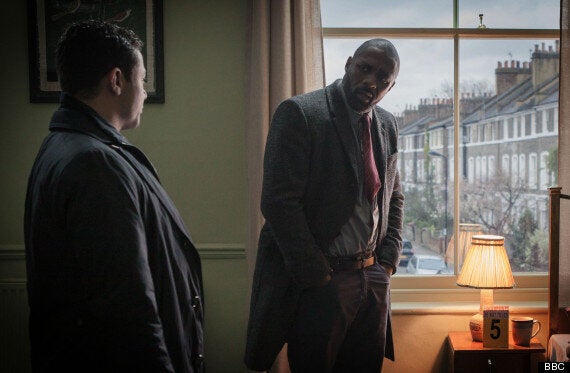 Plot details for the four-part run recently revealed John Luther will take on a gruesome copycat murderer intent on killing women.
The show has a knack for making you feel unsafe in the most familiar settings, remember that black cab murder in series one? And this series will be sure to achieve the same. As a woman returns to her dark, empty flat and prepares for bed, Luther soon has a nasty case on his hands.
The maverick detective is tasked with finding a twisted fetishist murdering women in a horrific echo of an unsolved case from the 1980s.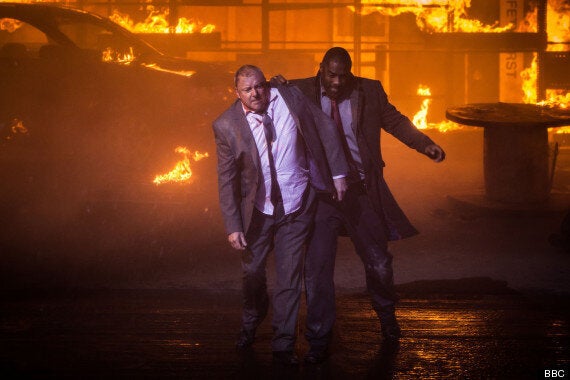 He is keen that he and his team concentrate all their resources into catching the copycat before he or she strikes again, only for his focus to be divided by a second case involving a malicious internet tormentor found dead in his home.
According to the Radio Times, the cop is tested even further when he is forced to deal with a road accident - until he sets eyes on one of the women involved. Could Luther, adored by many female fans, be about to fall in love?
Check out pictures from episode one of Luther series three, airing at 9pm, 1 July on BBC One, below...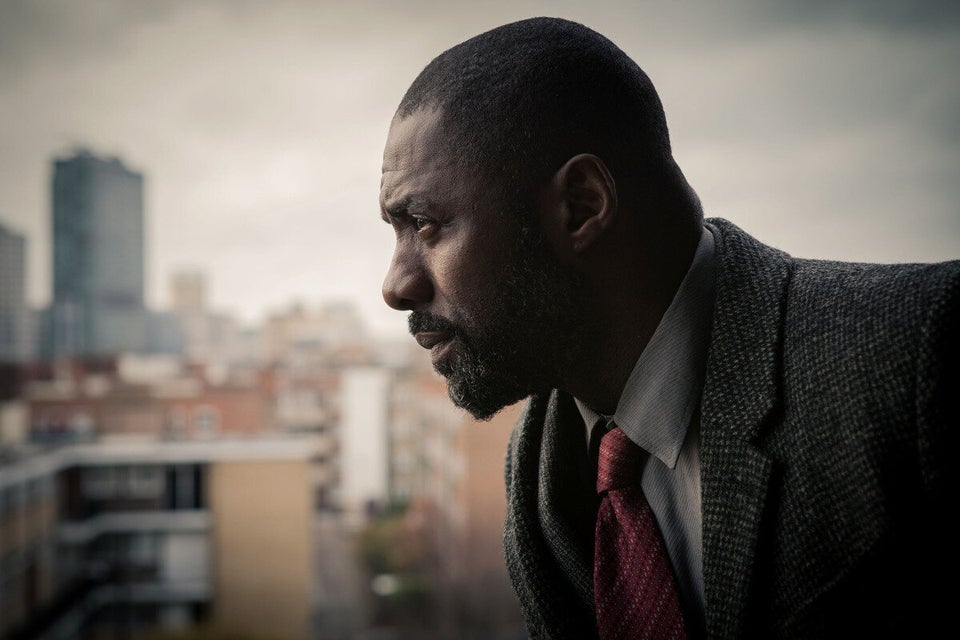 Luther Series 3