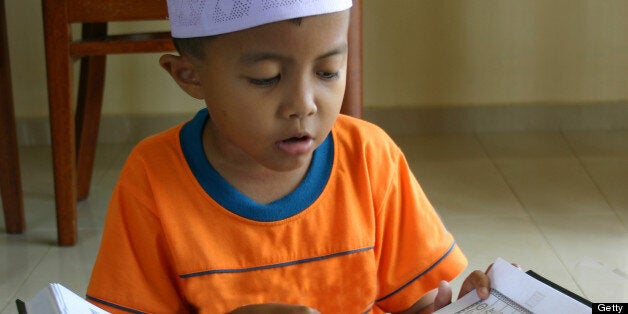 A £4.8m holy Quran theme park will open in Dubai next year.
The 60-hectare park will include an outdoor theatre, fountains, a lake, walking and biking tracks, a children's play area, and an "Umrah corner", the IBI Times reports.
The park has been designed "from an Islamic perspective to introduce the miracles of Quran through a variety of surprises for the visitors," a press release from the Dubai Municipality stated.
Fig, ginger, olive, corn, lentil and cucumber are among the 54 species of plant named in the holy book, which will all grow in the park.
The move is being interpreted by some outlets as a somewhat cynical means to bring more Muslim tourists to a country which is largely known for its Western influences.
The park "aims to put the gloss of faith on what is basically a form of corporatized amusement" and the very concept goes against the "holy Quran's message of frugality and equanimity, of not spending piles of cash on baubles and burgers," Pakistan's Dawn newspaper writes.
The Guardian echoes these sentiments, referencing the country's glitzy, materialistic reputation before adding: "It appears that in order to combat its irreligious public image, the Dubai planning authorities have resorted to a typical manoeuvre. Spends loads of money, build a spectacle and make it big."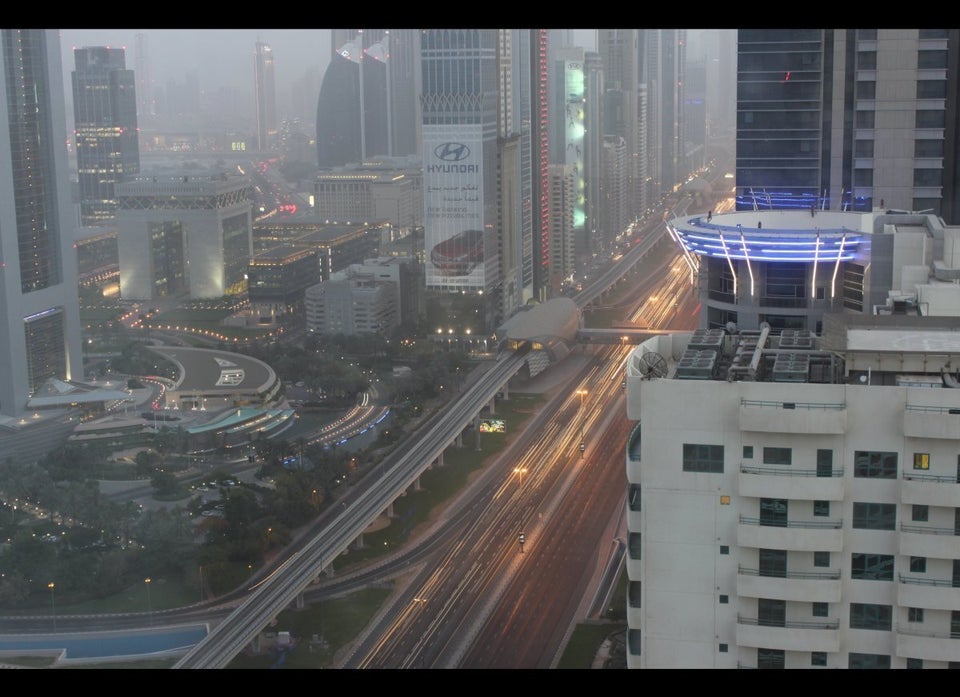 What to Do on a Dubai Layover