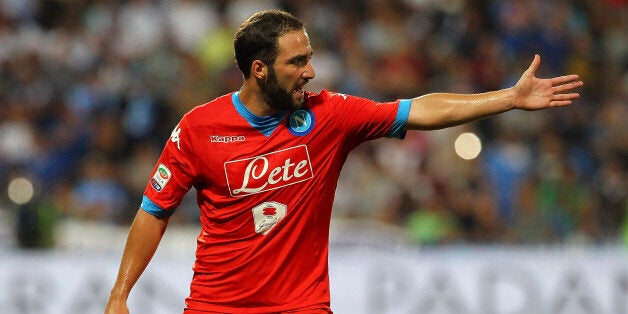 Gonzalo Higuaín signing for Arsenal seems set to be one transfer rumours that appears annually.
If you believe what you read on Twitter, the £40m rated Real Madrid striker Higuaín, has been linked with Arsenal for the last few years and has even on occasions 'completed a medical', yet never actually signs for the Gunners.
Again in 2015. Higuain is being linked with Arsenal by Spanish news agency Fichajes, as the north London scour the wglobe for a world-class forward.
Arsenal fans are of course excited by the prospect of finally signing a world class striker, but in years gone by the north London club have 'completed' the deals of many players which never actually signed for the team.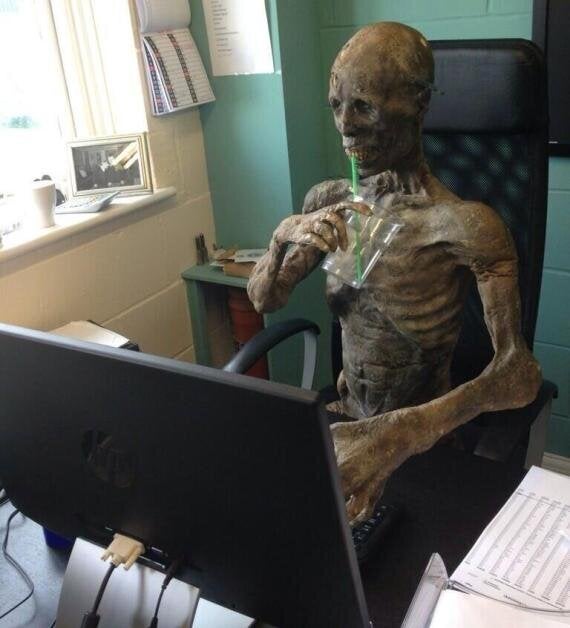 An image posted to Twitter by @JHRWWE 'Just waiting for the Higuain to Arsenal transfer to be announced'
Twitter users have taken to the social network site to share their delight at the potential signing - but are also now poking fun at the amount of time the deal is taking to secure the services of the Argentinean forward.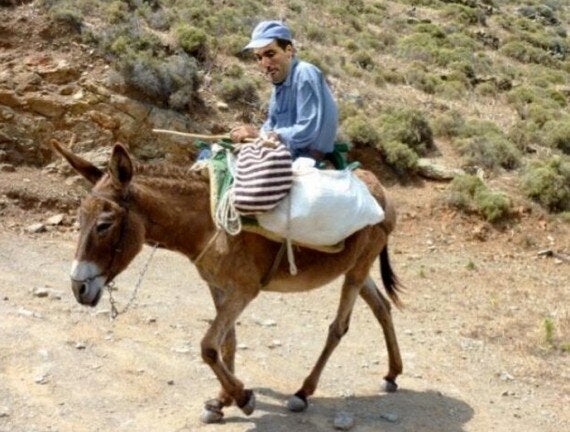 Another image posted to Twitter by @MickTheGooner 'True reason Higuain hasn't arrived at Arsenal...yet!'
Higuaín's brother has even been quoted saying "If Tevez joins Juve, is Higuain closer to Arsenal? I think so."
If Gonzalo Higuaín does sign on the dotted line, it will be a great capture for Arsenal and might finally make them title contenders.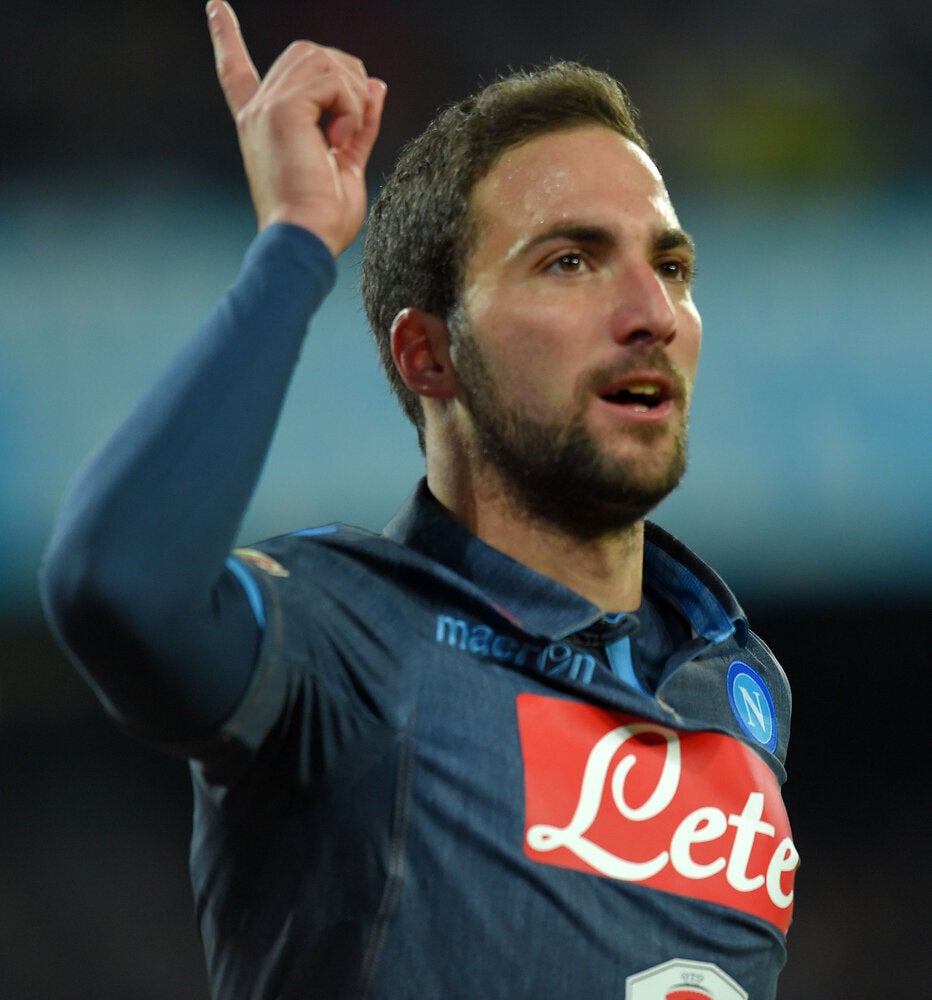 The best of Gonzalo Higuain celebrations
Related