The former glamour model made the startling admission about her ex-fiance during an interview on 'Loose Women'.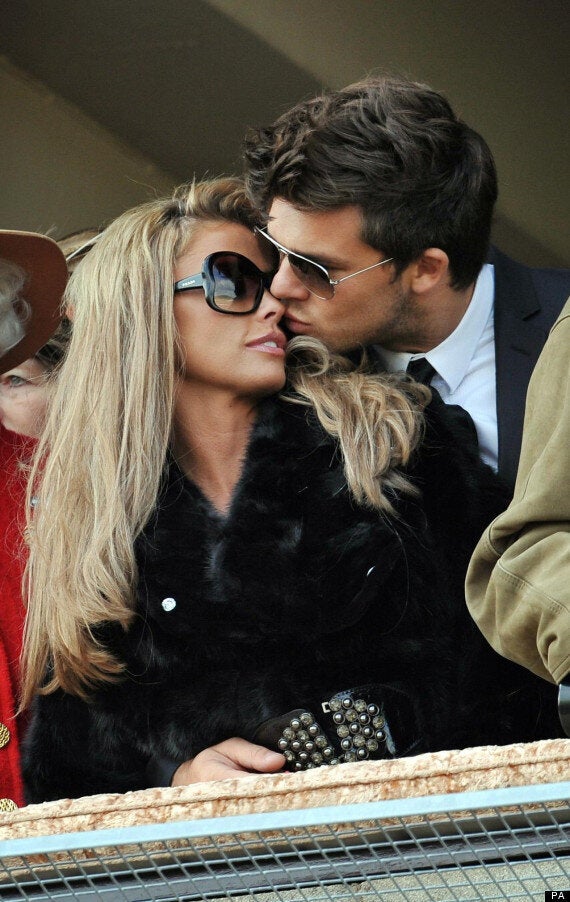 Katie Price with her ex, Leandro Penna
Referring to how the couple rekindled their relationship following a brief split, she said: "The thing with me and Leo, it was all a sham really because he should never have come back."
She also revealed that despite asking the 29-year-old model to leave her home, he refused.
She said: "The best thing I did was get rid of him. I kept telling him to get out of my house and he was saying, 'No, me stay'.
"He didn't work and he'd wait for me to come home. There's nothing worse than coming home and someone's on the sofa just waiting for you. It's not a challenge, is it?"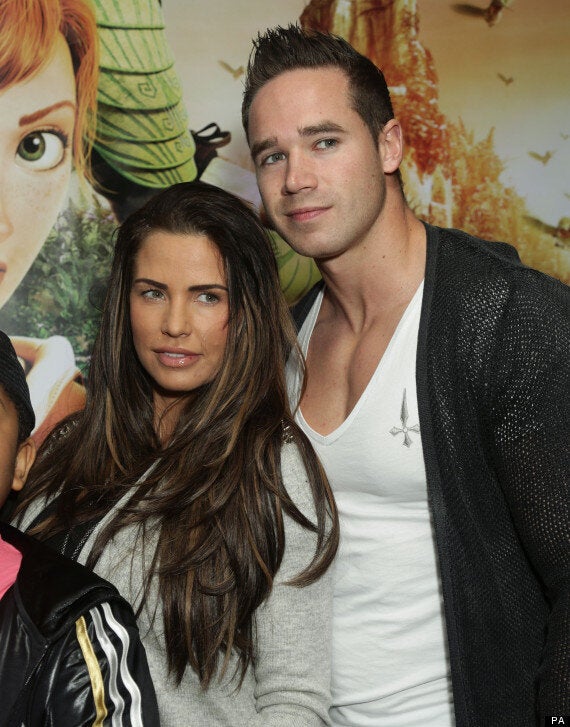 Katie is expecting her fourth child with new husband, Kieran Hayler
But it seems Katie's finally found 'the one' in new hubby, stripper Kieran Hayler who she described as a 'good guy'.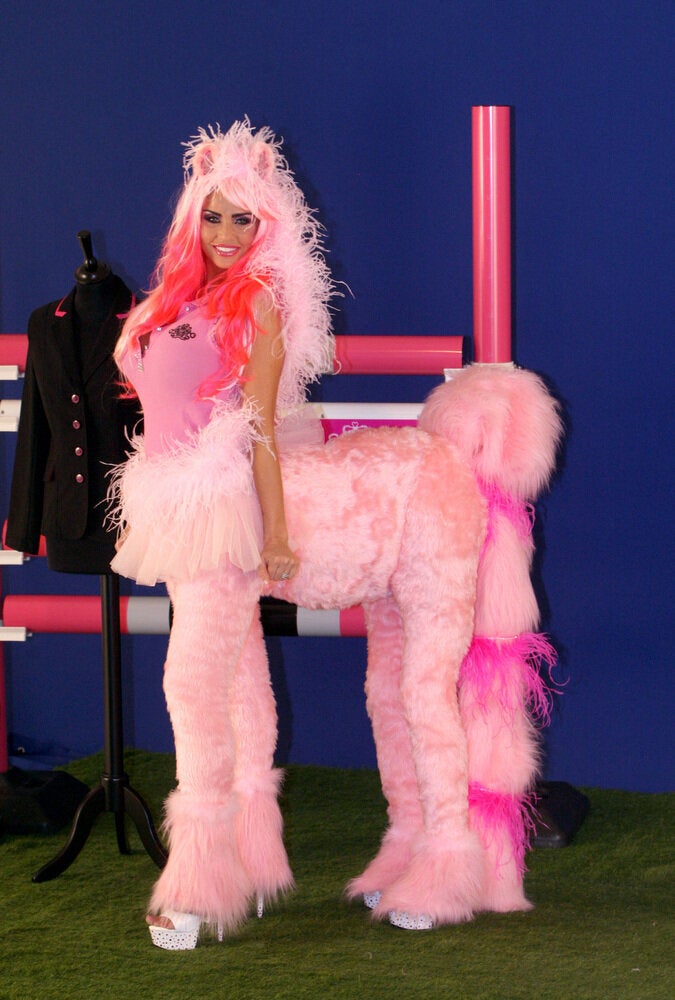 Katie Price photocalls in pictures