Lewis Hamilton swapped the track for the sky as the McLaren Mercedes driver enjoyed a training and flying session with Red Arrows ahead of this weekend's Formula 1 British Grand Prix.
Hamilton experienced a 30-minute flying session in Lincolnshire ahead of his bid for a second British Grand Prix victory.
"I was determined not to puke," Hamilton said. "I didn't but I felt very ill after the first run. We did loops, back turns, tunnel turns and rolls. The next time we went out I felt better but I nearly passed out because of the G-forces. They let me fly for a bit. I was c******g myself, hoping I didn't crash."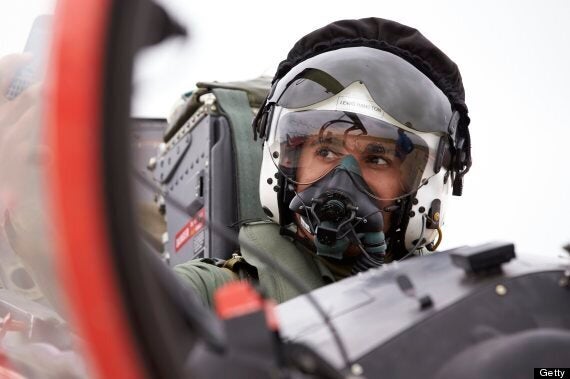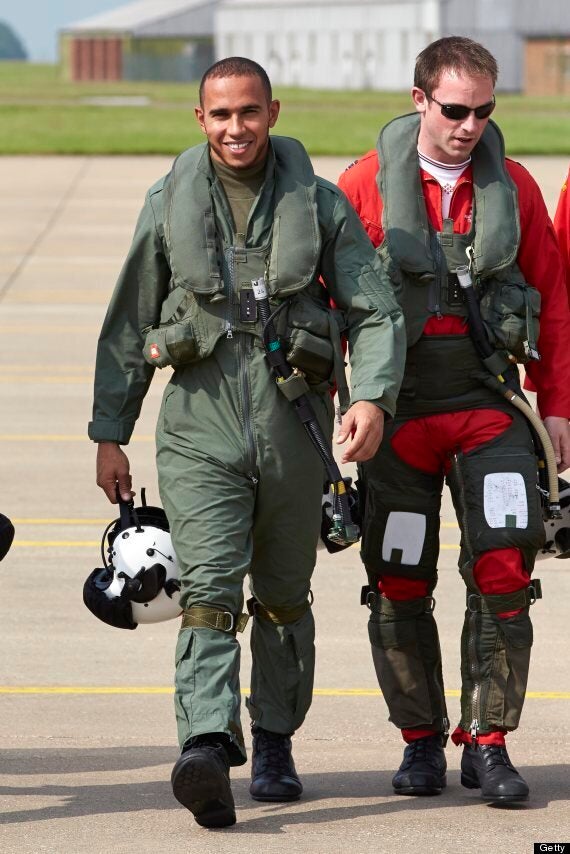 Former world champion Hamilton has not won at Silverstone since 2008. Webber has won two of the last three races at the legendary British track.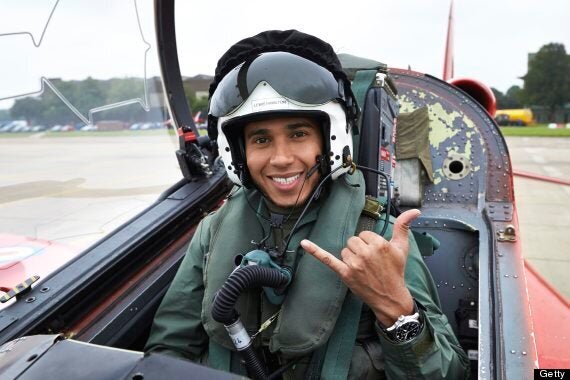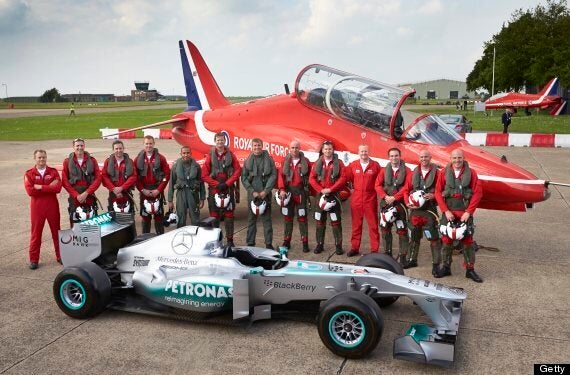 Popular in the Community