Former 'TOWIE' star Maria Fowler has spent three nights in hospital after attempting suicide it has been revealed.
The 26-year-old reality star and former glamour model - who is dating ice hockey star James Morgan - is now recovering at home in Derby after taking an overdose of pills.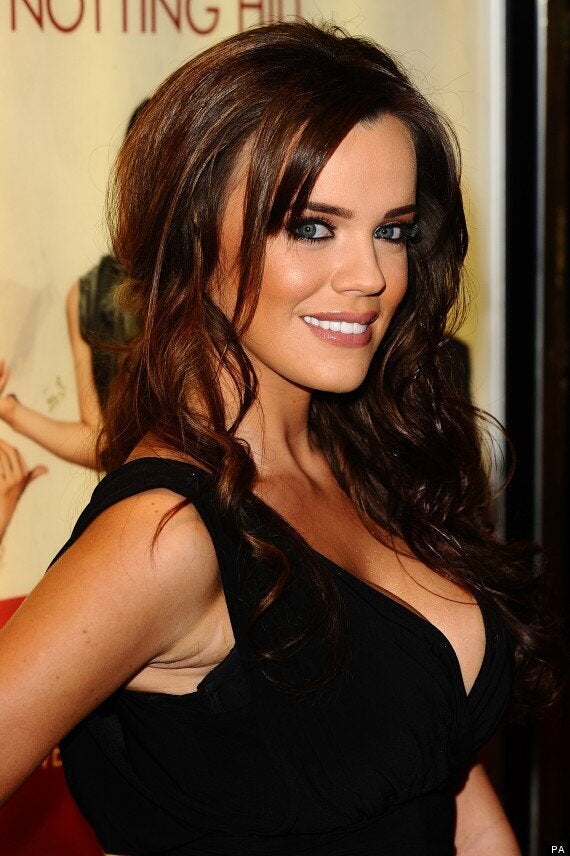 A friend told the Mirror: "Maria was feeling at an all-time low. She was facing a lot of personal issues, but James has been there for her.
"She just needs time to recover so she is taking a bit of time out with her mum."
Maria hinted all was not well in a series of tweets last week.
"I have been in hospital, am ok, just a bit poorly. Hopefully will be out later on," she tweeted.
She later posted song lyrics from Passenger's song 'Let Her Go', including: "Only know you've been high when you're feeling low. Only hate the road when you're missin' home. Only know you love her when you let her go."
And after leaving hospital, she tweeted: "Finding out who is actually there for you is alway a surprise."
"Fake friends are like shadows always near you at your brightest moments, but nowhere to be seen at your darkest hour."
And more recently she tweeted her frustration at the lack of support for those suffering from depression, writing: "Theres not enough support available,infuriates me. Any physical illnesses are treated with urgency but not those affecting the mind."
She later admitted she felt suicidal and was prescribed anti-depressants.
She said: "I just thought if I ended it all and I wasn't here any more I wouldn't have to deal with this."
We wish Maria a speedy recovery.
For confidential support call the Samaritans in the UK on 08457 90 90 90, visit a local Samaritans branch or visit www.samaritans.org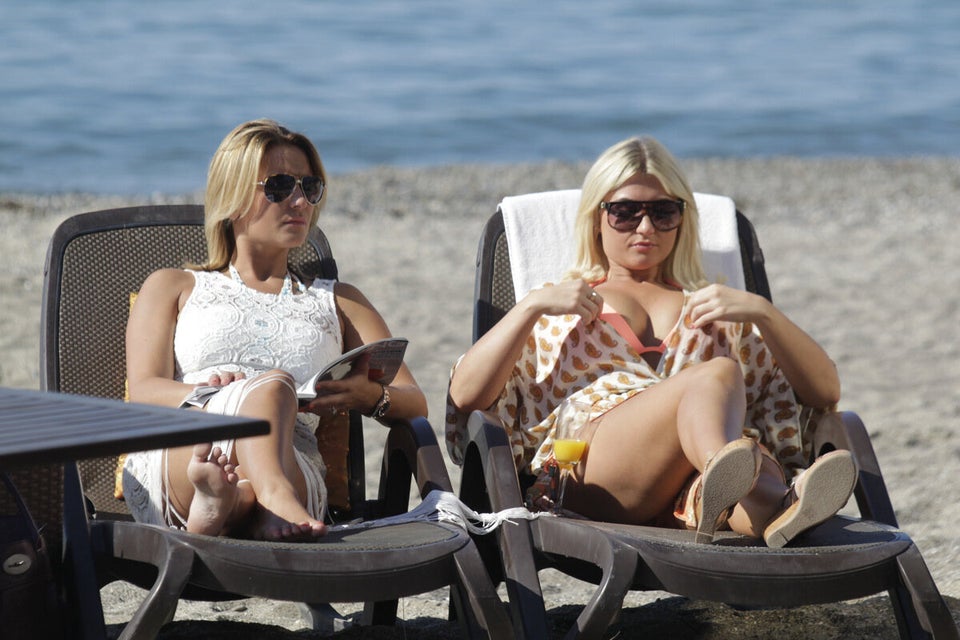 TOWIE hit Marbella