When Jack Wilshere's All Star European and Rest of the World XIs were revealed on Thursday, the glaring omission of Gareth Bale sprung one image to mind which perhaps explains the Arsenal midfielder's decision.
Arsenal's 5-2 defeat of Tottenham in November last year gave Wilshere plenty to smile about, but there was one moment which left him seething.
During one north London melee, Wilshere took exception to a Bale tackle and offered some verbals, as is his Joe Pesci-lite wont. Bale's response was merely to point out how small Arsenal's 5ft 7ins number 10 is.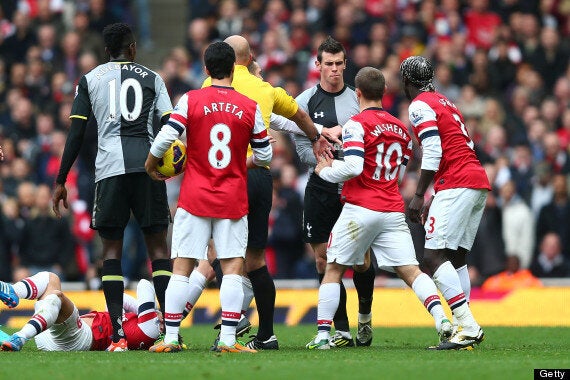 Wilshere's response highlights how thin-skinned footballers are, despite their fondness for "banter". When Wilshere received Robin van Persie's number 10 shirt, he said it was a privilege to don the same number "after some real club legends have worn it, such as Dennis Bergkamp".
Bergkamp was a greater player for Arsenal than Van Persie but he did not enjoy as talismanic a campaign as his compatriot did in 2011-12, when Van Persie's form secured the Gunners a Champions League berth.
Van Persie does make Wilshere's European XI, but he has been diplomatic towards Arsenal since he joined Manchester United last year.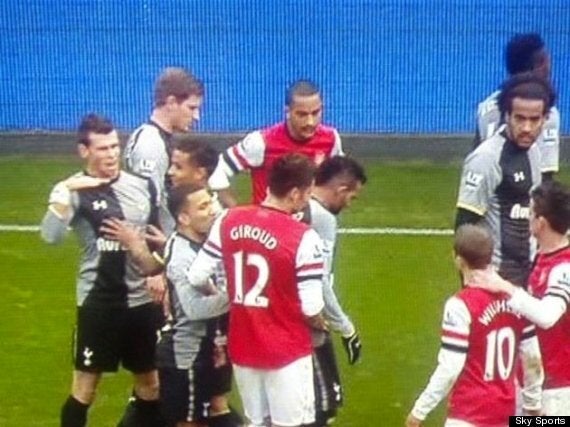 Bale makes his point to Wilshere
A triple award winner in 2012-13, Bale is comfortably one of the best attackers in Europe and is indisputably superior than Franck Ribéry, selected by Wilshere. It is perverse to exclude him from the entire squad, let alone the starting XI.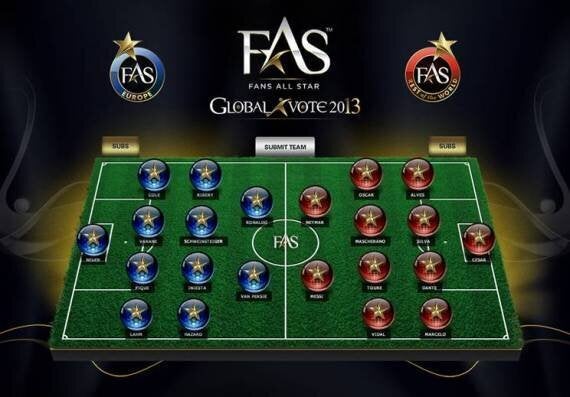 Wilshere's European and Rest of the World XIs
Related