Downton Abbey star Michelle Dockery has revealed she's not keen to leave her role as aristocrat Lady Mary behind anytime soon.
The Crawley sister, in an interview with Harper's Bazaar, said: "There's a part of me that doesn't want it to end, because I love it so much... and once it's all over, I'm sure there will be a period when I feel slightly at a loss."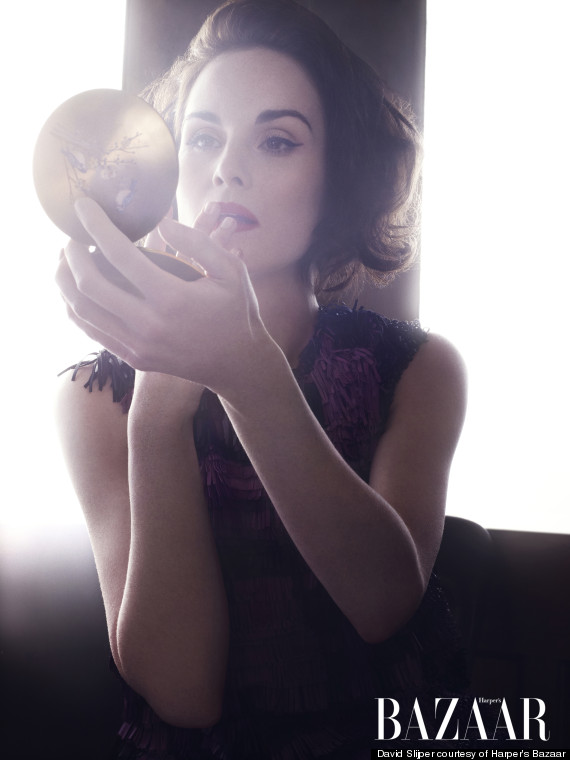 She added: "It's like this love affair that I have with my job."
At the end of series three, 'Downton' fans saw Lady Mary lose the love of her life, Matthew Crawley, in a tragic car accident. Dockery told the magazine she was in floods of tears after reading about his death in the script.
But she won't be sad for too long as Dockery has revealed she will have plenty of men to keep her mind off the death of her husband in series four.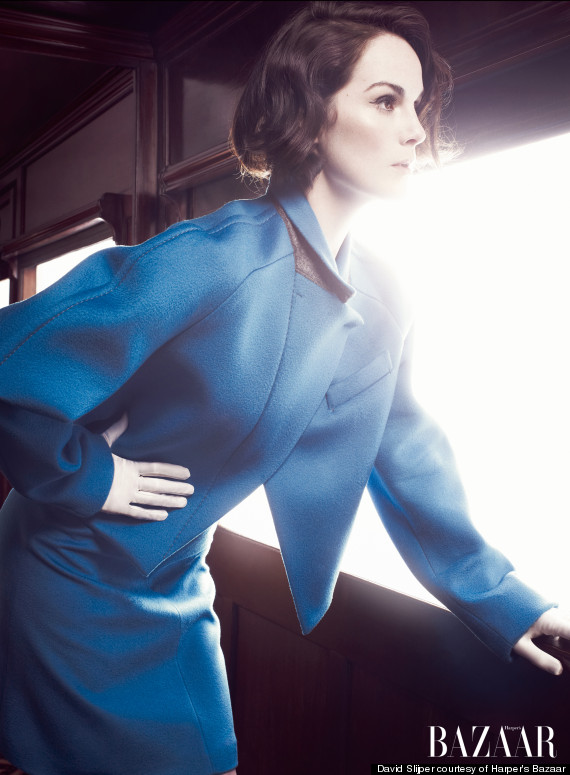 She told E News there are "quite a few and they're very handsome". And she added, "There are a few potential suitors…[But] I don't even know where it's going yet."
The hit ITV period-drama returns to our screens in autumn and Dockery insists she is still grounded despite the show's global success.
"It's very easy in this business to take things a little too seriously or yourself too seriously, and I grew up learning how to laugh at myself," she said.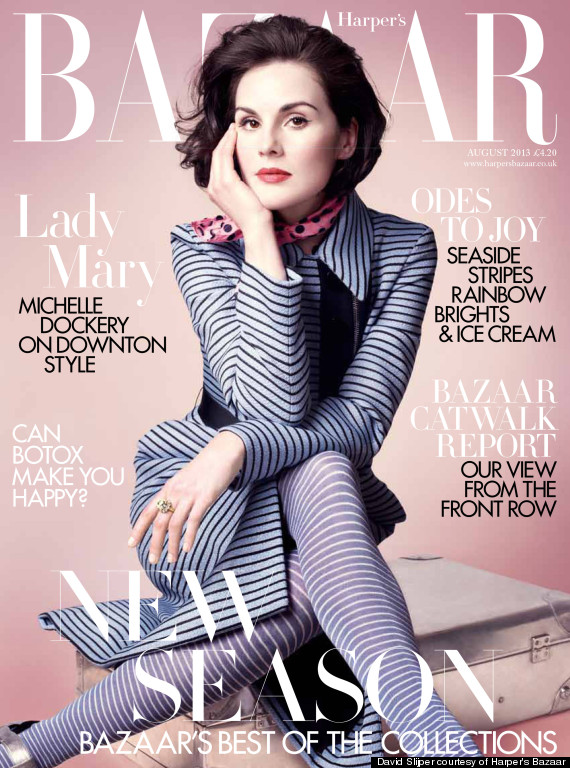 Full interview appears in the August issue of HARPER'S BAZAAR, on sale 4th July. Also available as a digital edition.