Tottenham Hotspur have agreed a £17 million deal to sign midfielder Paulinho from Corinthians.
The club confirmed the deal on Monday and the Brazilian international held a press conference yesterday, one day after lifting the Confederations Cup with his country, to confirm his departure.
"It's hard to say anything at a moment like this, but I am sure those were three wonderful years in my career, with many titles and working with the right people, who always helped me," Paulinho, 24, told reporters.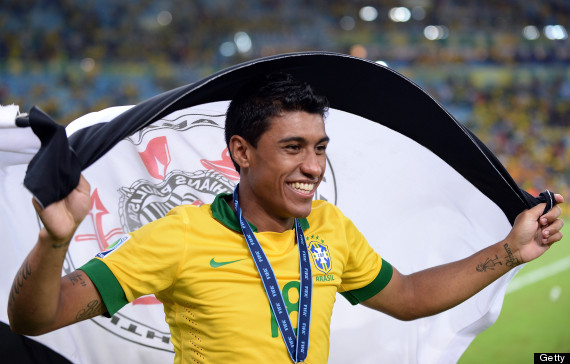 Paulinho played in Brazil's Confederations Cup final win
"What I have to say to Corinthians is 'see you soon'. Pretty soon I'll be back, owing to everything you have done for me."
The statement from Corinthians thanked Paulinho for his contribution to the team, with the midfielder helping them win the Campeonato Brasileiro in 2011 and both the Copa Libertadores and the Club World Cup last year.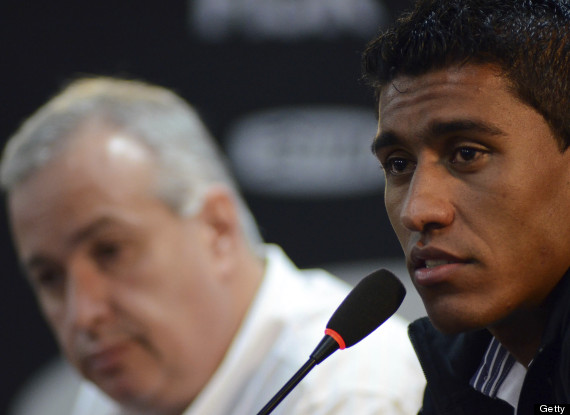 Paulinho holds a press conference to announce his Corinthians departure
He scored 34 goals in 167 appearances for the club and was also instrumental in Brazil's 3-0 victory over Spain yesterday in the final of the Confederations Cup.
Spurs have not commented on the transfer at the time of writing.