The cast were caught out by by Channel 4's 'Dispatches' as they were given freebies at an event in Manchester without realising they were fake. The show was investigating celebs who bag freebies in exchange for tweets to promote the products, which is a possible breach of Advertising Standards Authority guidelines.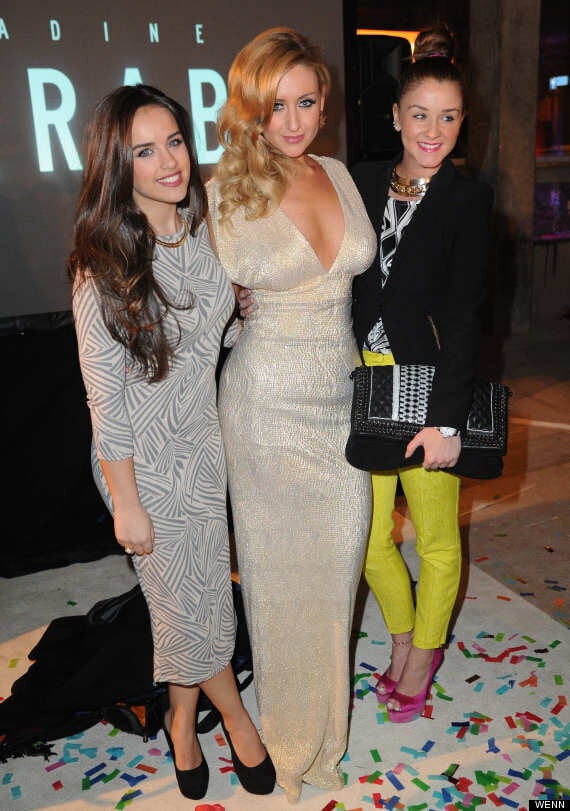 The stars tweeted their fans endorsing a 'tonic' and an 'energising bracelet' from a fake company called 'Puttana Aziendale' – which translates as 'Corporate Prostitute' in Italian.
"Corrie stars get invited to these gifting events all the time. But at this one they were fed a load of rubbish about the mystical powers of completely fake products and it looks like they fell for it," a source told The Sun.
Another added to The Mirror: "Many of the Corrie cast come across very, very badly in the footage. They are shown demanding handfuls of free goods in exchange for tweets or photographs, and behaving like total divas.
"It will be mortifying for them, but shows their true colours to the TV audience for the first time. Some of them are totally shameless and will clearly do almost anything for a freebie."
ITV are now threatening legal action against the 'Dispatches' show, after being unhappy at them showing the 'Corrie' cast in a bad light.
An ITV spokeswoman told The Sun: "The programme has made allegations that are false and highly defamatory and we have written to the producer threatening legal action if they decide to broadcast."
A spokesperson for 'Coronation Street' later added: "Cast members responded to tweets sent directly to them by some brands to say thank you. Contrary to the allegations which have been made, they didn't receive free gifts in return for tweeting or indulge in any kind of unlawful marketing promotion."
Channel 4 have refused to comment.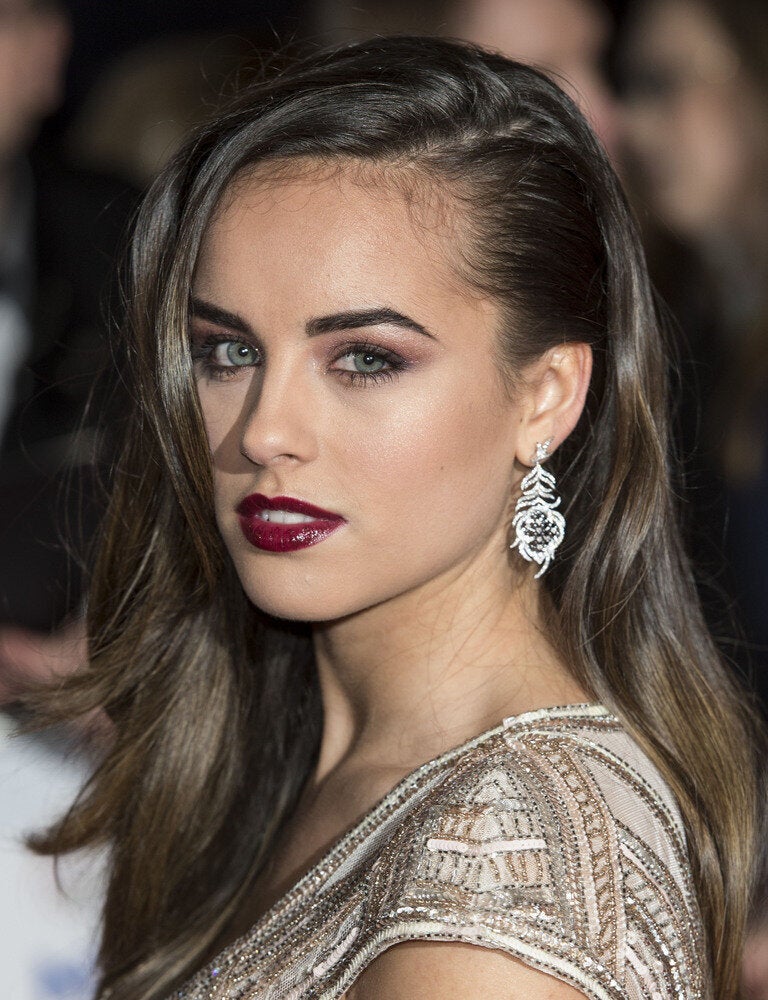 Georgia May Foote's 100 Sexiest Pictures