Jessica Ennis has ditched the lycra and trainers for high-end couture in a new photoshoot.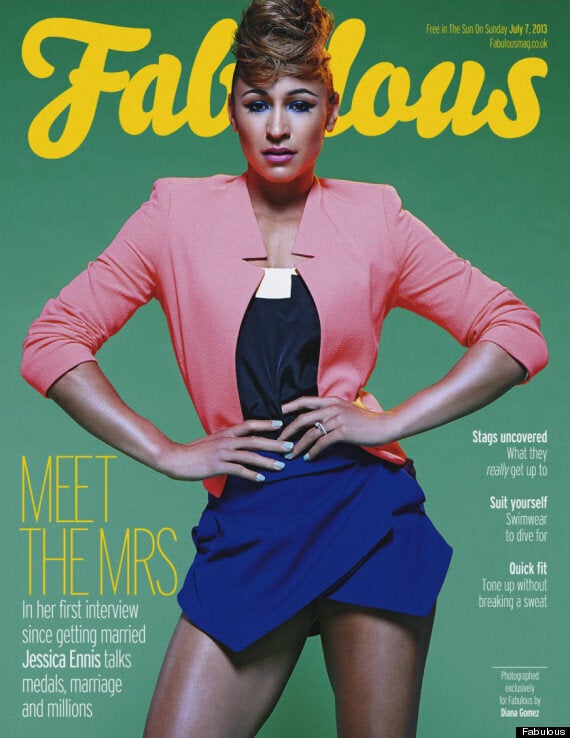 Jessica - who has changed her surname to Ennis-Hill - told The Sun's Fabulous magazine that her wedding day was the real Super Saturday.
"Ah, it's so hard to compare the two. But the wedding was amazing. To have that special day and to say that you're married to each other, totally committed and to think that I'm a wife and he is my husband. Just to have that."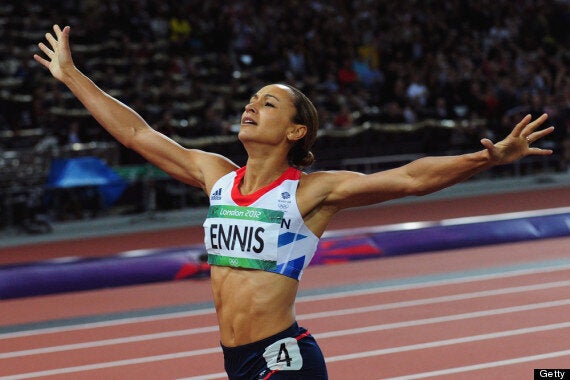 Despite reports that she has earned £2million since the Olympics, the Sheffield-born heptathlete said she has to plan for the future.
"You've got a really small window. As an athlete you're not going to be around for that long and you're certainly not going to be at your peak, so you have to make the most of it."
The full interview appears in this week's Fabulous magazine, available free in The Sun On Sunday.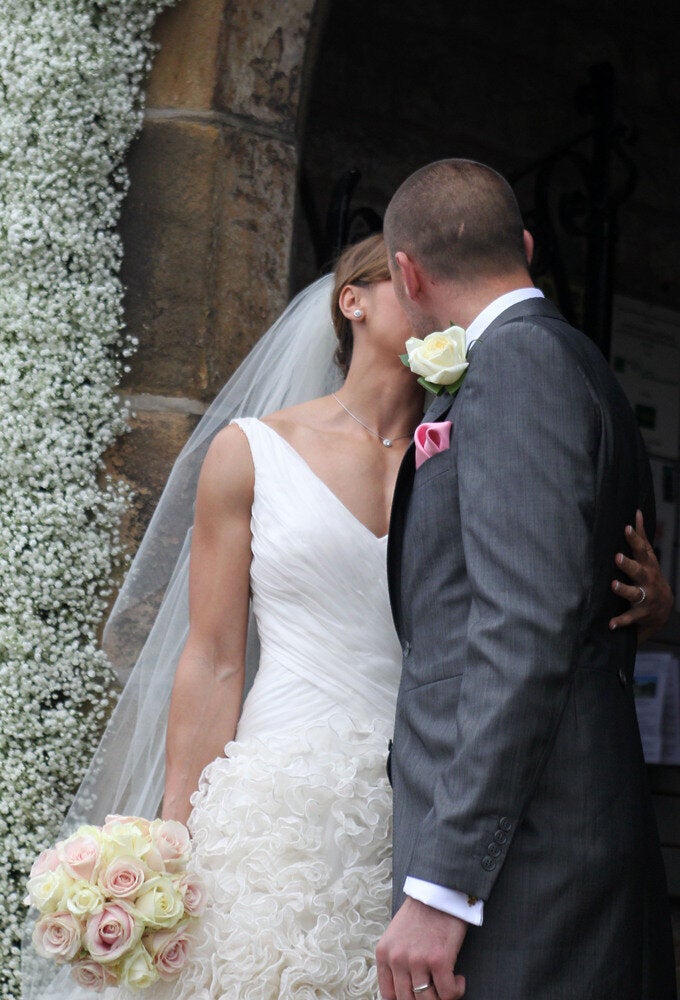 Jessica Ennis Marries Andy Hill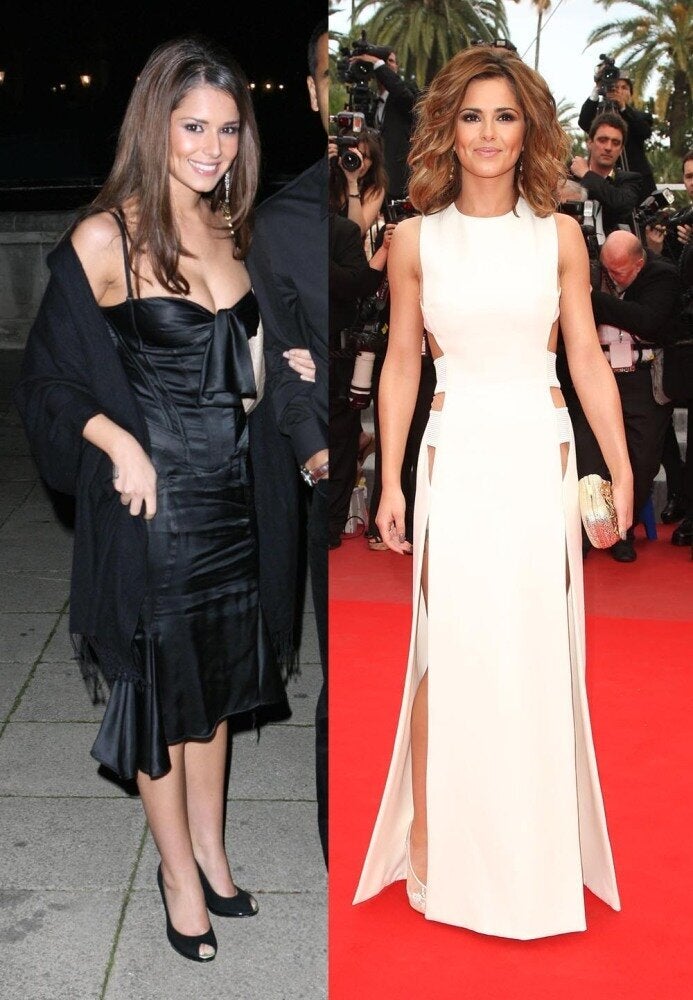 Celeb Style Transformations