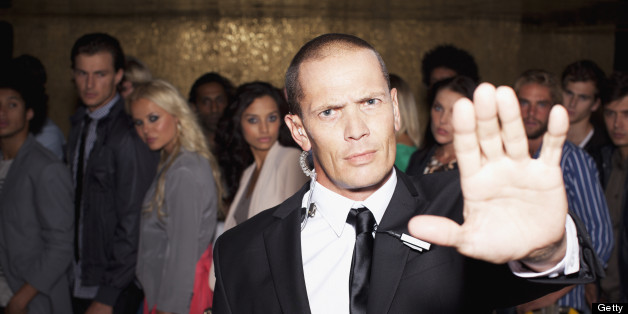 Getty
With festival season well and truly here, one company has the answer to the question on all festival-goers lips: How can I smuggle alcohol into the venue?
Internet company Smuggle Your Booze have developed the latest in bring-your-own-booze technology, to help skint festival-goers its 'Bring Your Own Bag' range of accessories, reports the Metro.
From fake tampons and sun lotion bottles to 'boobie bags' that smuggle alcohol in bra padding, you'll never have to haemorrhage cash or waste time queueing at the bar again.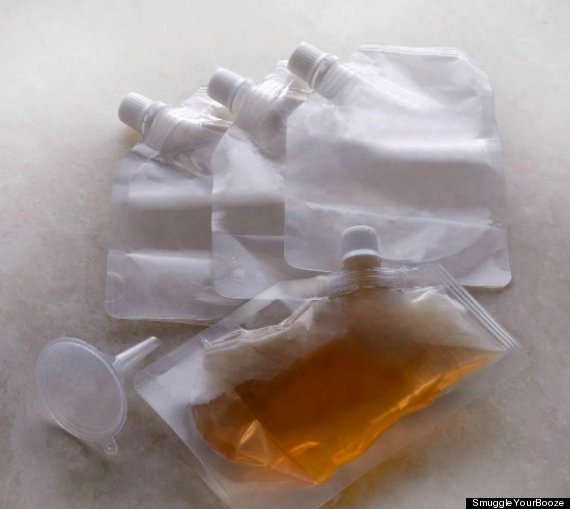 "At a concert, festival, beach, fair or sporting event our product is there with you!" says the site.
The company claims to have successfully tested all products at a range of events.
"The tampon shot holder will never be questioned at your venue," reads the Smuggle Your Booze site. "Guys won't even look at a tampon much less handle it at security."
Items are priced at $5 (£3.30) and are available to buy online.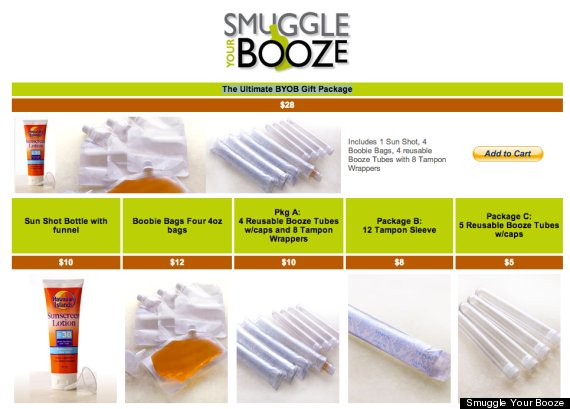 The Smuggle Your Booze product range
The HuffPost UK office are divided over whether they would use the Smuggle Your Booze products.
"They are a good idea," said one member of staff who will remain anonymous. "I'd just be too scared to use them. I'm a bit of a wuss."
"I wouldn't use them, I don't think they hold much alcohol." said another. "I'd rather use my hip flask."
What do you think?