John Mayer has made a whole concert audience full of women swoon after he dedicated his new song to rumoured girlfriend Katy Perry.
During the opening of his Born and Raised tour in Milwaukee on Saturday night, Mayer made a glowing speech about his reported lover saying she was "more incredible" than he thought.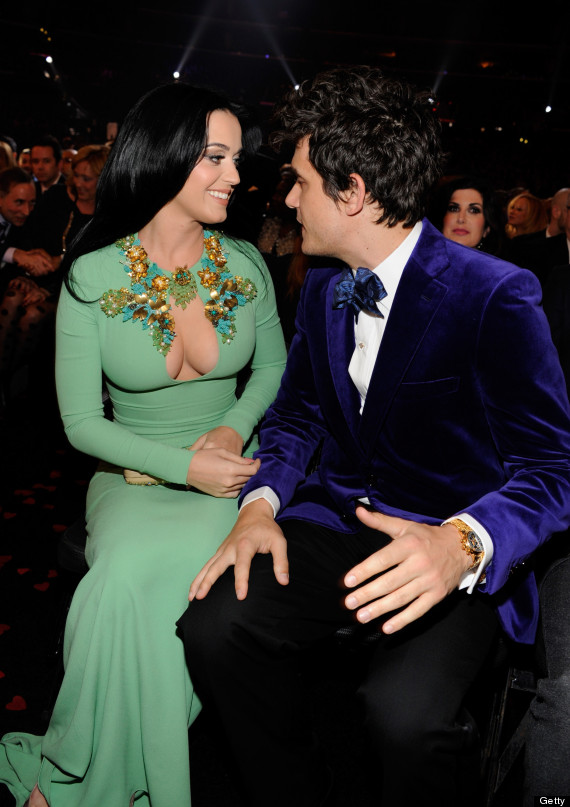 He went on to describe how Katy would talk for him early in their dating, when he was recovering from throat surgery and wasn't allowed to speak, before dedicating his new tune, 'A Face To Call Home' to the 'Firework' singer.
He said: "To Katy, who is my face to call home."
Watch the video below to hear his full tribute - beware, there is a lot of screaming involved:
ENTER OUR FAB COMPETITIONS:

Win £250 In Shopping Vouchers With 'Song For Marion'

Win Wilderness Festival Boutique Camping Weekend Tickets, A Banquet Feast And Relax In A Lakeside Spa Hot Tub

Win Tickets And A Fantastic Charlie And The Chocolate Factory Experience For Your Family