Kerry Katona has cancelled her wedding to fiance George Kay after filing for bankruptcy for the second time.
The 32-year-old Atomic Kitten star is also giving up her £3000-a-month mansion and moving her four children to a smaller home.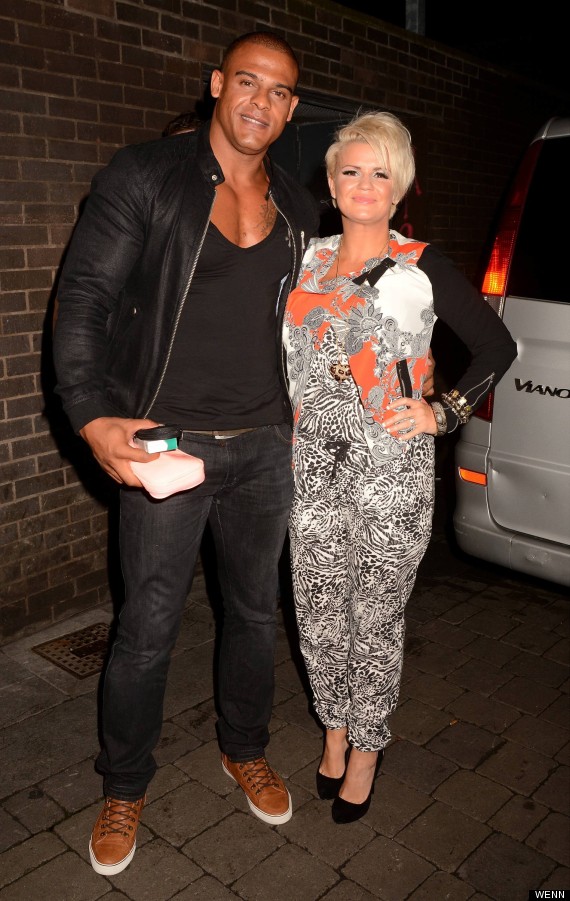 Kerry Katona and her fiance George Kay
Kerry - who was dropped as the face of payday loan company Cash Lady last week after declaring herself bankrupt - wants to sort her finances out before walking down the aisle again.
There were also plans for two TV companies to cover the lavish do, but they have since pulled out.
A source told The Mirror: "Kerry decided she could not afford the wedding.
"She is also keen not to be seen living it up and is aware that hosting a ­wedding where celebrities would be quaffing champagne would not look outrageous after the bankruptcy.
"So they have decide to wait until things improve and they are likely to get married next year.
"The TV channels pulled out because of their budgets, so without then it couldn't really go ahead as planned.
"Then she spoke to George who was gutted but understood and has been really supportive."
Kerry in the Cash Lady ads
Kerry will also be giving up her luxury, five-bedroom home near Wigan and moving her children - Molly, 12, Lilly-Sue, 10, Heidi, six, and Max, five into something a little more modest.
But despite Kerry's money woes, she's remaining upbeat, yesterday tweeting: "I love my life. Every detail may not always be perfect, but it's filled with the people I love the most, and after all what's better than that?"
I love my life.Every detail may not always be perfect,but it's filled with the people I love the most,and after all.what's better than that?

— Kerry Katona (@KerryKatona7) July 7, 2013
LIKE US ON FACEBOOK | FOLLOW US ON TWITTER