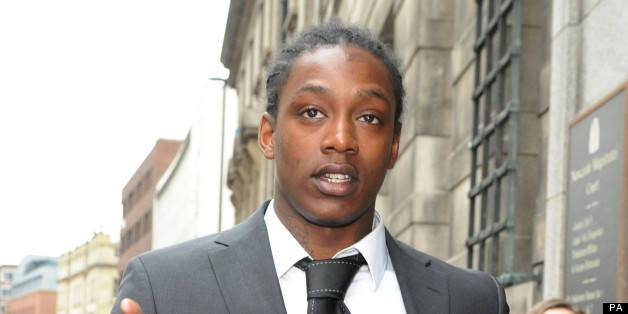 PA
Former Newcastle United striker Nile Ranger has been charged with rape, Northumbria police said.
The London-born 22-year-old will appear in court next month following an investigation by Northumbria Police.
In a statement the force said: "A rape was reported to police on Thursday January 24, 2013, and relates to an incident which happened in the early hours of Wednesday January 23 at a hotel in Jesmond.
"Nile Ranger, 22, of Bailey Close, Harringay, London, has been charged with rape. He is due to appear before Newcastle Magistrates' Court on 21 August."
Ranger was released by Newcastle in March and is yet to be signed by a new club.
He played a part in the Magpies winning the Championship in 2009-10 but struggled to win a permanent place in the first team once the club was established back in the Premier League.