 PA
Oscar Pistorius is set to appear on the new series of Dynamo's TV show 'Magician Impossible', it has been revealed.
The Paralympic athlete, who has been charged with the murder of his girlfriend Reeva Steenkamp, filmed the episode months before he admitted to shooting dead his girlfriend on Valentine's day.
The South African will be seen taking part in a magic stunt as part of Dynamo's tour around South Africa for the new series of 'Magician Impossible', The Sun reports.
An insider reportedly told the paper: "It is just a short clip of Oscar doing a magic stunt with Dynamo and is a small part of the overall show.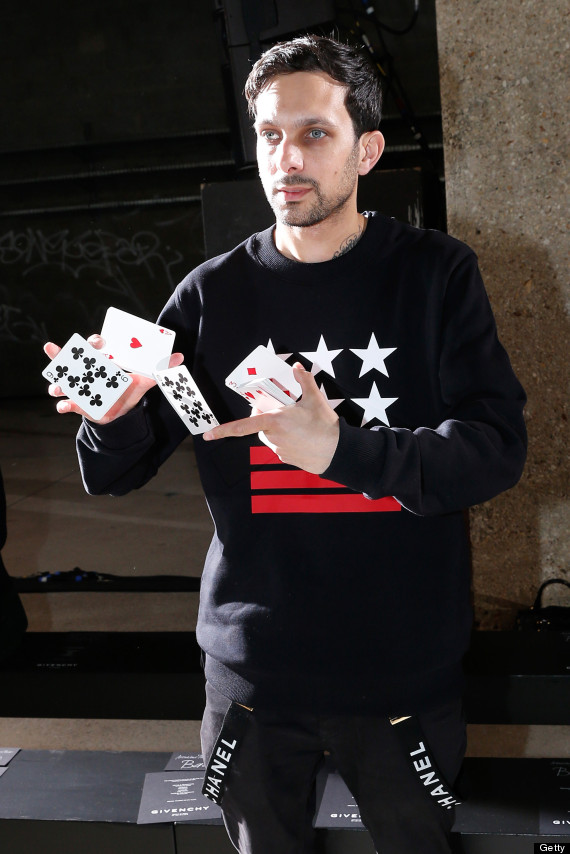 "The episode it is due to feature in hasn't been finished yet and bosses did consider whether it should be cut. But they have decided it will stay, barring any major new evidence that comes to light in Oscar's case.
"But they are continuing to monitor the situation to see if anything happens that would cause them to take it out."
Pistorius has denied murder and is due back in court in Pretoria next month with his full trial not expected to start until next year.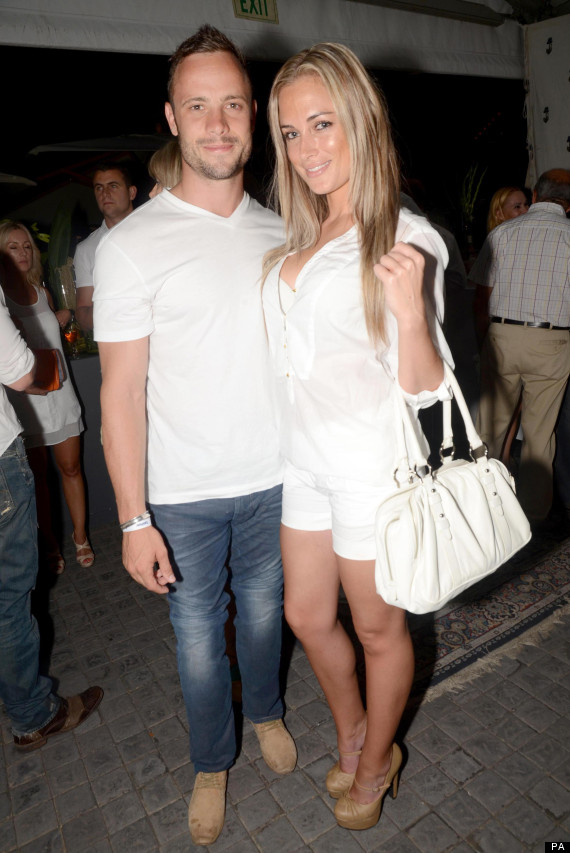 Reeva Steenkamp's parents claim their daughter confided she and boyfriend Oscar Pistorius had been fighting in the weeks leading up to her death
In June, Reeva Steenkamp's parents revealed a picture drawn by her, which they believe to be a chilling premonition about the tragedy that would befall her.
In the documentary 'Why Did Oscar Pistorius Kill Our Daughter?', her parents presented a drawing that she made when she was a teenager.
It depicts a gunman standing under a tree, as well as a girl, with angel's wings and her hands to her face. Next to the girl is a staircase, which Steenkamp's parents believe leads to heaven.
Her mother explains, "Reeva painted these pictures when she was 14, they've been in the house for a long time now, but we never really realised what they were about.
"Here is a man standing in a field, next to a tree, and he is holding a gun. And then on the other side... is what could be Reeva wearing angel wings, and here is the ladder going up to heaven.
"And it is, if you look at it, it's a premonition of what happened to her. And she's petrified. She's afraid.
"She's showing horror and she's afraid. She's terrified. Her hands are over her mouth, and she's terrified.
"If you look at it now it's clear as anything that this is a premonition."