Victoria Beckham was as cool as a cucumber as she watched Andy Murray's historic Wimbledon win on Sunday.
In the scorching 30 degree heat, the former Spice Girl managed to avoid overheating by donning what looked like her nightie to the match.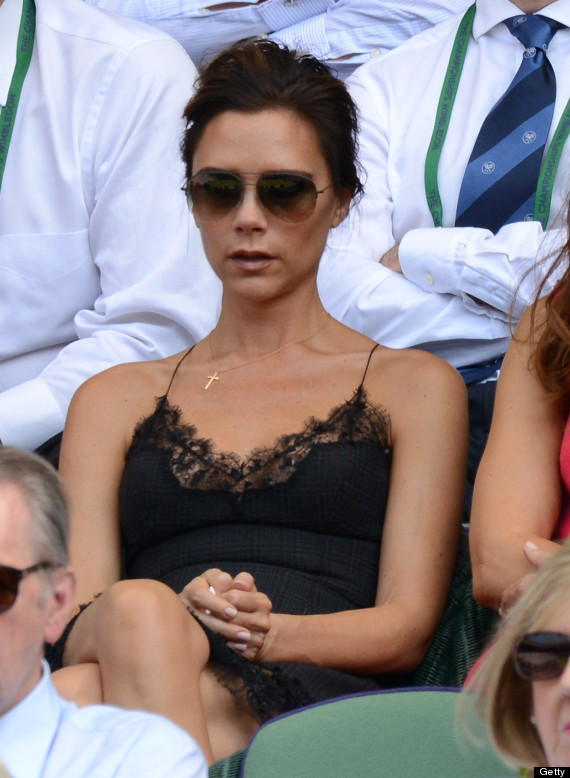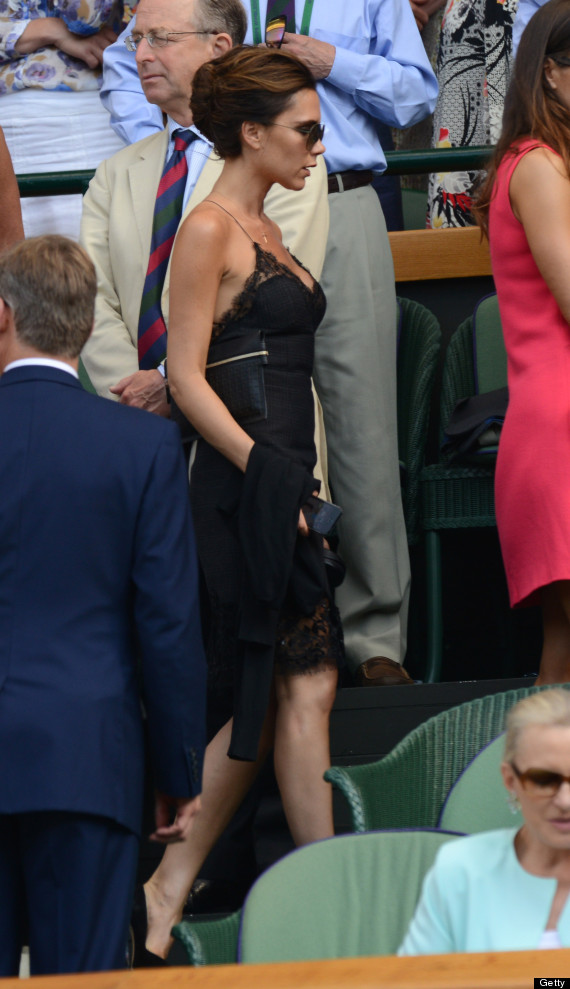 Posh led the celebrity attendance at the Wimbledon final in her lacy, strappy LDB, which kept her so cool in fact, that she didn't even bother to stand up when she was approached by a member of the royal family.
VB stayed seated when HRH Princess Michael of Kent popped by to say hello to her in the Royal box, simply leaning across pal Tana Ramsay to shake her hand.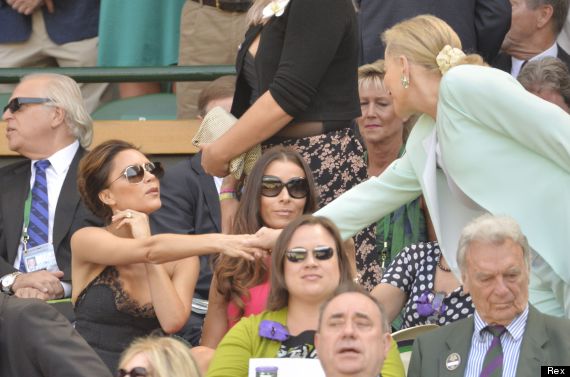 Not exactly posh behaviour.
LIKE US ON FACEBOOK | FOLLOW US ON TWITTER
ENTER OUR FAB COMPETITIONS:

Win £250 In Shopping Vouchers With 'Song For Marion'

Win Wilderness Festival Boutique Camping Weekend Tickets, A Banquet Feast And Relax In A Lakeside Spa Hot Tub

Win Tickets And A Fantastic Charlie And The Chocolate Factory Experience For Your Family