Is there no end to Holly Willoughby's talents? Not only is she fab at designing her own frocks, she's pretty darn good at modelling them too, as these latest shots prove.
The 'This Morning' host was looking red hot as she showed off the lastest designs from her Very.co.uk fashion line.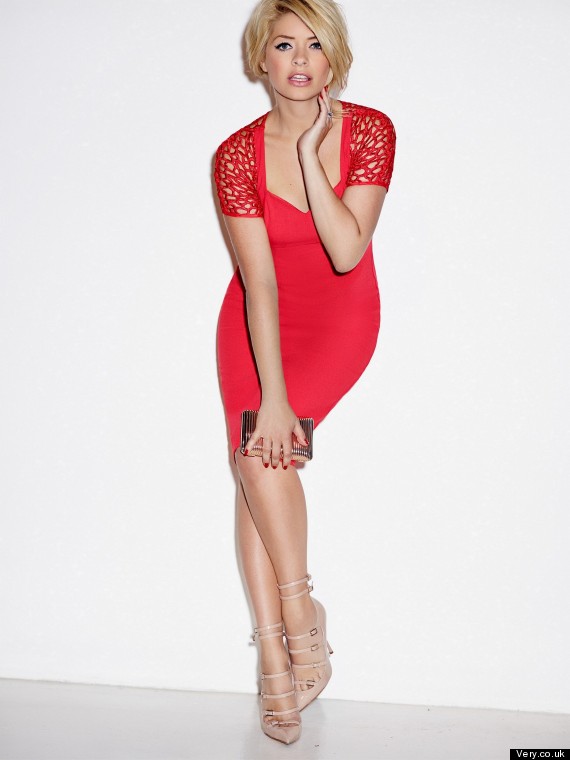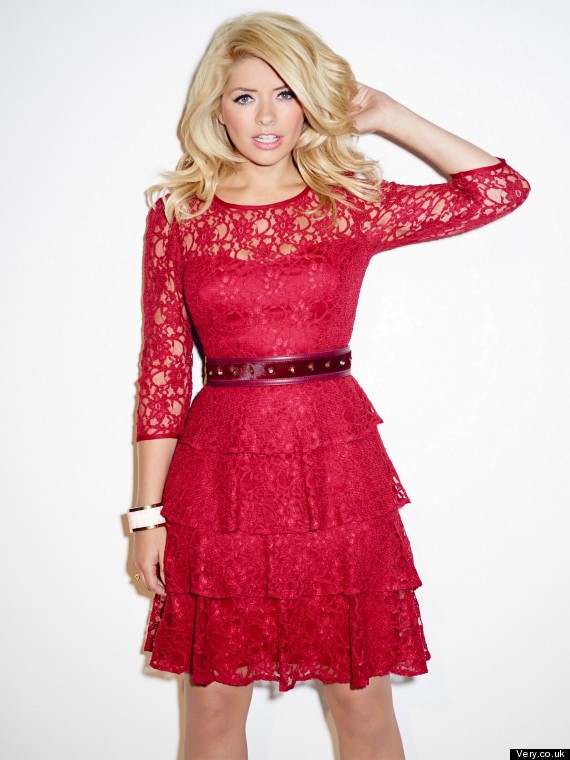 Holly has been working for the online retailer since 2009, and the new autumn/winter collection features black bodycon silhouettes, short hemlines, laser cut sleeves, pleated skirts and lace panelling.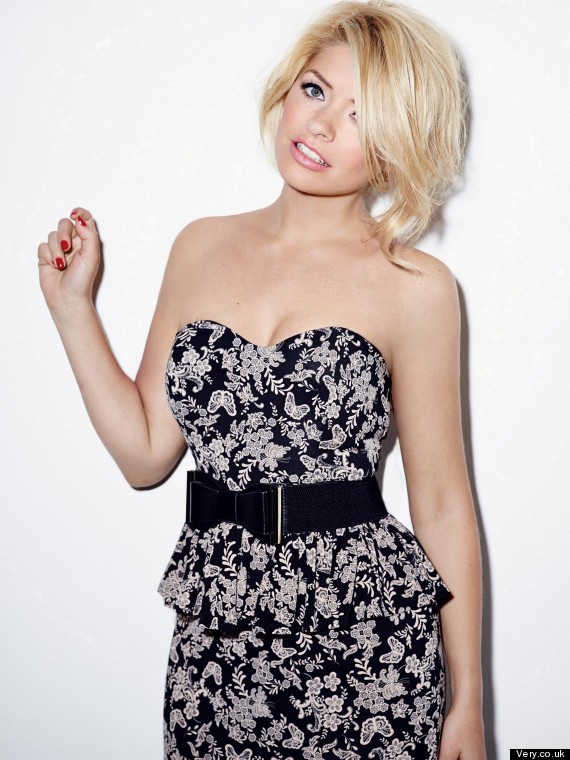 While her fashion career has been going from strength-to-strength, the star has recently faced some criticism over her TV wardrobe.
The BBC were forced to apologise after viewers complained about a booby frock she wore during 'The Voice UK' final.
Phillip Schofield later jumped to her defence, tweeting: "139 complaints over Holly's gorgeous Voice dress. Let's hope those outraged on behalf of their kids don't take them to the beach this summer...God forbid they might see a woman in a bikini before 9pm and be traumatised by the sight of her cleavage!"
If you were one of the 139 people who complained about Holly's dress, you may want to look away now...
LIKE US ON FACEBOOK | FOLLOW US ON TWITTER
ENTER OUR FAB COMPETITIONS:

Win Wilderness Festival Boutique Camping Weekend Tickets, A Banquet Feast And Relax In A Lakeside Spa Hot Tub

Win Tickets And A Fantastic Charlie And The Chocolate Factory Experience For Your Family