Katie Price has revealed she feared for her life after suffering a health scare which has forced her to cancel a planned work trip to Australia.
The model revealed she's had problems breathing and has been feeling faint while pregnant with her fourth child, resulting in doctors banning her from long-haul flights.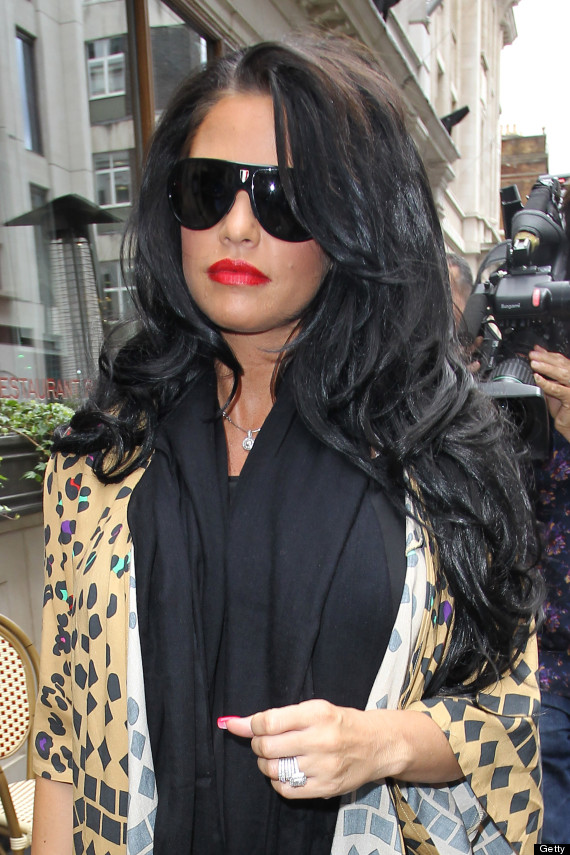 Katie Price
Announcing the news on Twitter, she wrote: "I'm devastated I'm not going to be able to make my Australia trip now due to health reasons. I promise I will come soon and it's been a year of planning but I can't risk my babies health and my health is something I can't control. Long haul flights have been banned by my Dr. Gutted."
She added to Aussie magazine NW: "The last couple of weeks I have had some issues breathing, and I knew that something really wasn't right. I could only walk short distances before I started feeling really faint and it became even harder to breathe.
"After extensive tests I was given the bad news I would not be cleared to fly long-haul from here on, which has completely devastated me, after the last year of planning the launch for my first couture shoe line."
Asked if she had feared for her life, Katie added: "The number one priority is to ensure that our baby is healthy and safe, there have been moments when I have been really worried about not being able to breathe."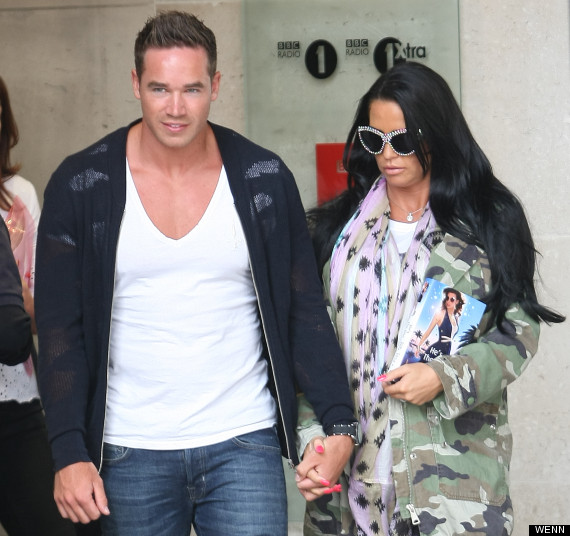 Katie Price and Kieran Hayler
Katie previously told us exclusively that the pregnancy - her first with third husband Kieran Hayler - had been difficult.
"I haven't really spoken about the pregnancy, but it hasn't been an easy one. It's been hard," she said.
She also recently hinted she could be expecting twins in an interview with Digital Spy.
Speaking about her upcoming birth, she said: "It's the biggest one [of all my pregnancies], but there are reasons why it's big,"
She then began talking about what she'd do "once [she's] had the babies, or baby".
LIKE US ON FACEBOOK | FOLLOW US ON TWITTER
ENTER OUR FAB COMPETITIONS:

Win Wilderness Festival Boutique Camping Weekend Tickets, A Banquet Feast And Relax In A Lakeside Spa Hot Tub

Win Tickets And A Fantastic Charlie And The Chocolate Factory Experience For Your Family