Beyonce has posed for her fair share of saucy shoots over the years but this one definitely has to be her raunchiest yet.
The singer is naked and covered head to toe in glitter on the cover of the new issue of Flaunt magazine. How appropriate.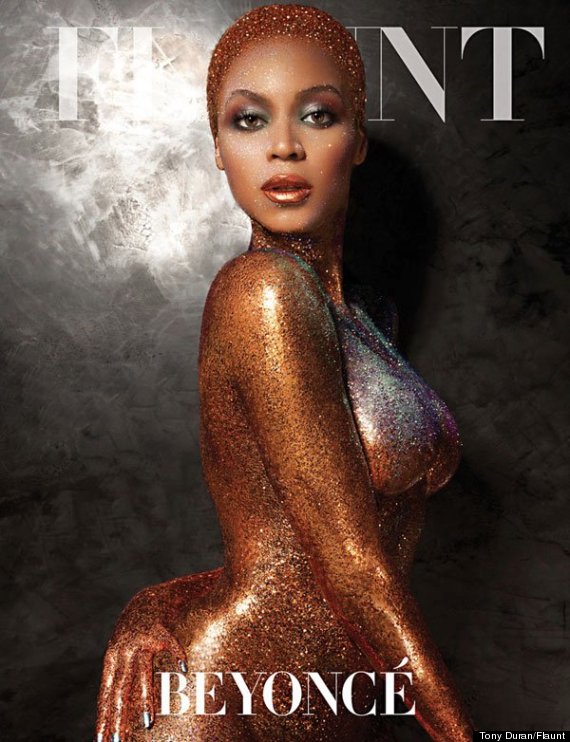 The shots were taken back in 2011 by photographer Tony Duran but have only been used now.
Their release follows the news that Beyonce and her sister Solange skipped their father Matthew Knowles' wedding at the end of last month.
The pair were not there to witness him tie the knot with Gena Avery in the Houston ceremony.
"Unfortunately, Beyoncé and Solange had previous engagements which made it impossible for them to attend," he told US Weekly.
Or in other words, 'we're busy'
LIKE US ON FACEBOOK | FOLLOW US ON TWITTER
ENTER OUR FAB COMPETITIONS:

Win Wilderness Festival Boutique Camping Weekend Tickets, A Banquet Feast And Relax In A Lakeside Spa Hot Tub

Win Tickets And A Fantastic Charlie And The Chocolate Factory Experience For Your Family