One Direction fans are being offered the chance to go on a date with Harry Styles and Liam Payne.
The teenage heartthrobs have made themselves available for an evening out for the charity Trekstock, which supports young people with cancer.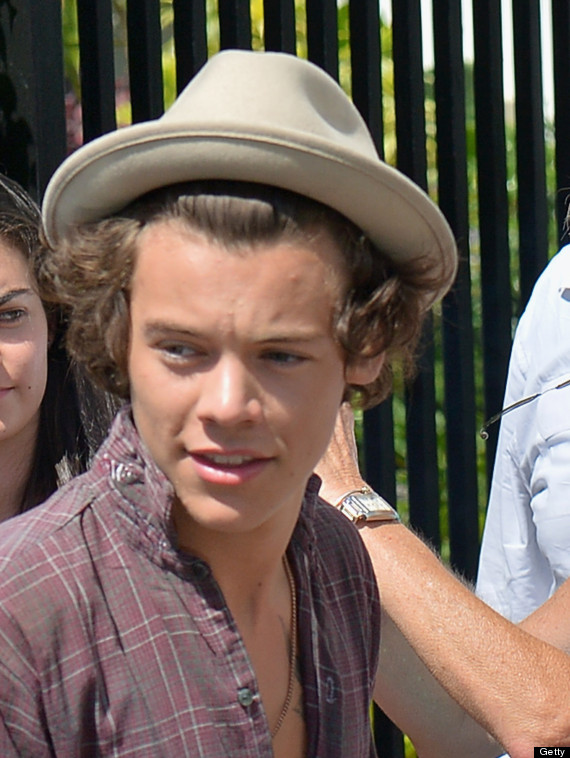 Harry Styles
Singers Harry and Liam, who are ambassadors for the charity, said: "It's something we've never, ever done before.
"We'll fly one grand-prize winner and a friend from wherever they are in the world, and they'll spend three nights at an exclusive hotel in central London.
"They'll also receive £500 in vouchers to spend on London's famous Carnaby Street before joining us both for an evening out."
Bidders can enter a minimum of £3.
LIKE US ON FACEBOOK | FOLLOW US ON TWITTER