Jennifer Lopez has revealed she was homeless before she got her big break.
The US singer and actress is worth millions now, but told W magazine that she was once so broke when she was a wannabe dancer that she had to sleep on a sofa in a studio.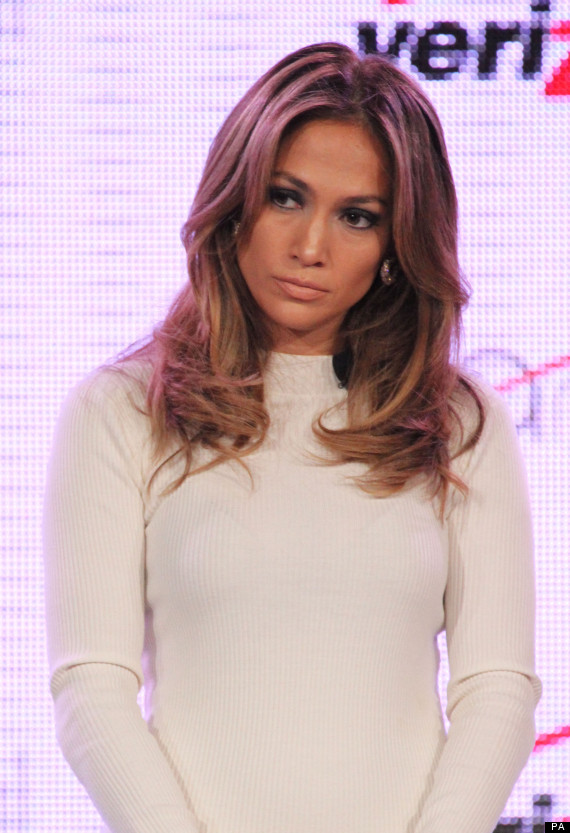 Things changed in 1991 when J-Lo was cast as a Fly Girl dancer on the American television show 'In Living Colour'.
J-Lo, who left home to pursue her dreams at 18, said: "My mom and I butted heads. I didn't want to go to college - I wanted to try dance full-time. So she and I had a break. I started sleeping on the sofa in the dance studio. I was homeless, but I told her, 'This is what I have to do.'
"A few months later, I landed a job dancing in Europe. When I got back, I booked In Living Colour. I became a Fly Girl and moved to LA. It all happened in a year."
But the former American Idol judge, now 43 and mum to five-year-old twins Max and Emme, admitted she wasn't a fan of Los Angeles at first and missed her home in the Bronx.
"I hated LA," she said. "I was asking, 'Where's the store for milk? Don't you guys walk on the street?' Now I love Los Angeles, but it doesn't give me strength the way the Bronx did. All the strength that I needed for life, I got from that neighbourhood."
LIKE US ON FACEBOOK | FOLLOW US ON TWITTER
ENTER OUR FAB COMPETITIONS:

Win Wilderness Festival Boutique Camping Weekend Tickets, A Banquet Feast And Relax In A Lakeside Spa Hot Tub

Win Tickets And A Fantastic Charlie And The Chocolate Factory Experience For Your Family