Perrie Edwards out of Little Mix is on a one woman mission to prove she's a total badass. First off she did the whole pink hair thing and now she's gone and got her neck pierced *shudders*. She so punk!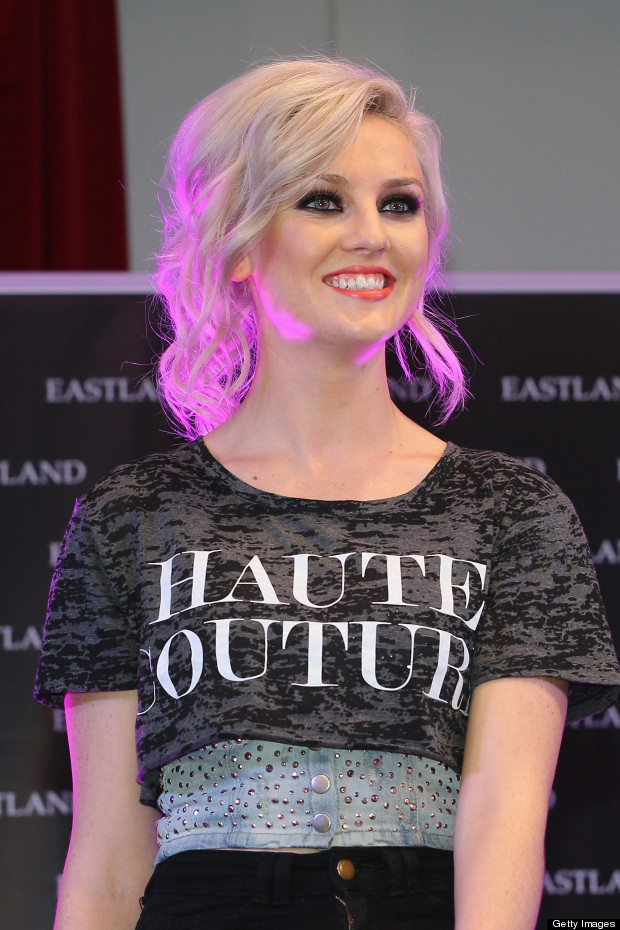 The now-blonde singer took to the stage in California with the rest of the Little Mix gals showing off her new bling.

Now don't get us wrong, we're no prudes and we've got a fair few piercings between us, but there's something about the neck gear that makes us queasy. What if it got caught in her hair? Gawd, it doesn't bear thinking about.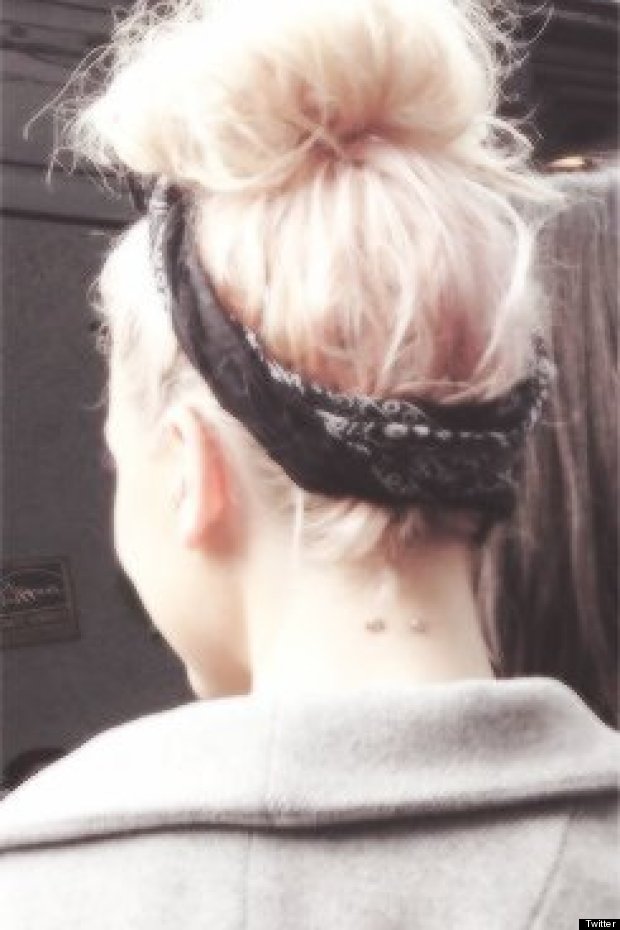 What's the verdict? Is Perrie doing a Justin Bieber and trying to prove she's a bit of a rebel. Take a peek at this gallery and help us make up our minds...