Who? Alexandra Burke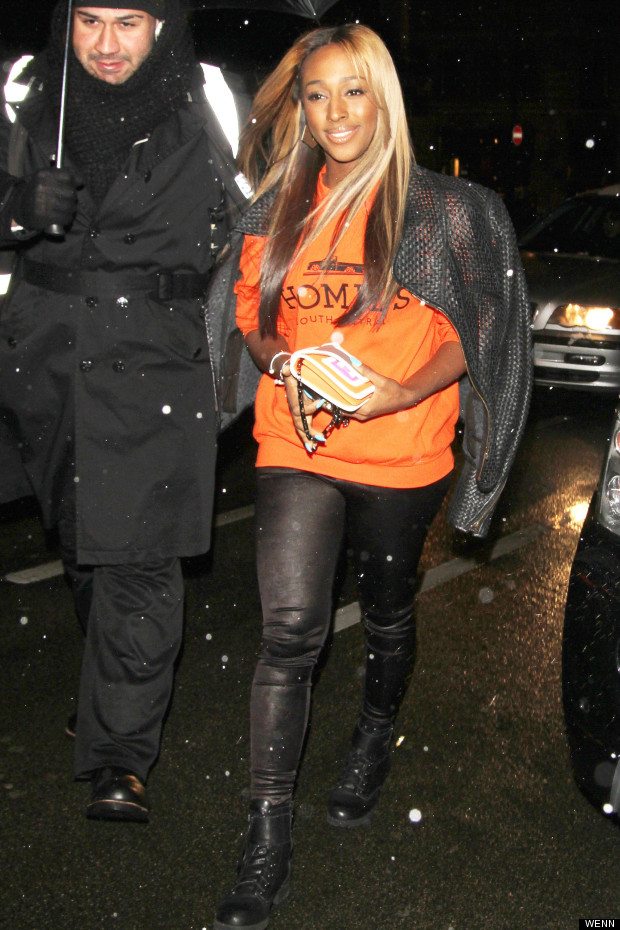 What? The singer wore a pair of leather pants, biker boots and a mesh jacket to attend a party in honour of model Jourdan Dunn (she's leaving the UK to live in New York) last night. Alexandra added a bright orange 'Homies' sweatshirt by designer Brian Lichtenberg for a pop of colour.

Where? London, 18 January

Verdict? We think Alexandra looked fantastic, though she may have felt a little underdressed given what some of the other guests wore, including the guest of honour (see gallery below). At least she made an effort to be freezing weather appropriate.



See who else is a fan of leather below.