Poor Alexandra Burke. The X Factor winner hasn't spoken to her former mentor, Cheryl Cole, for more than a year despite forming such a close bond during her stint on the ITV talent show.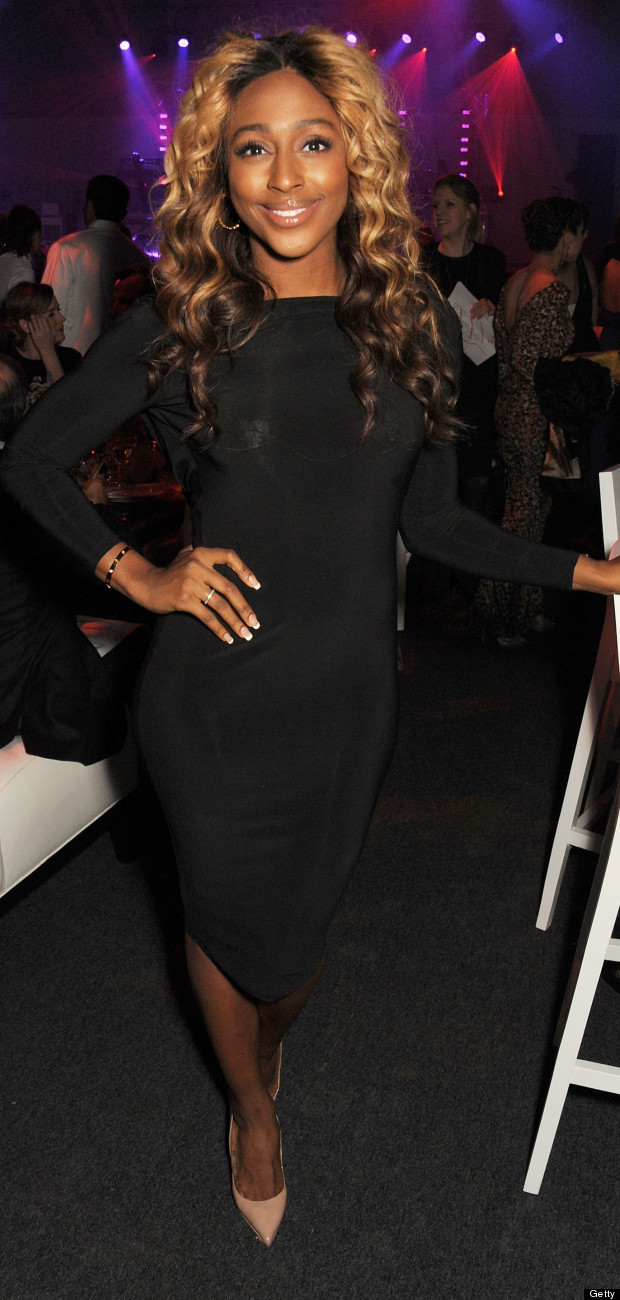 Five years after she was crowned victor things couldn't be more disparate between the two. Despite frequently being in the Sates at the same time the pair no longer see each other.

However, Alex, who signed a new management deal two months ago, is not bitter. "I haven't spoken to Cheryl in over a year - I haven't seen her, or heard from her," told The Mirror.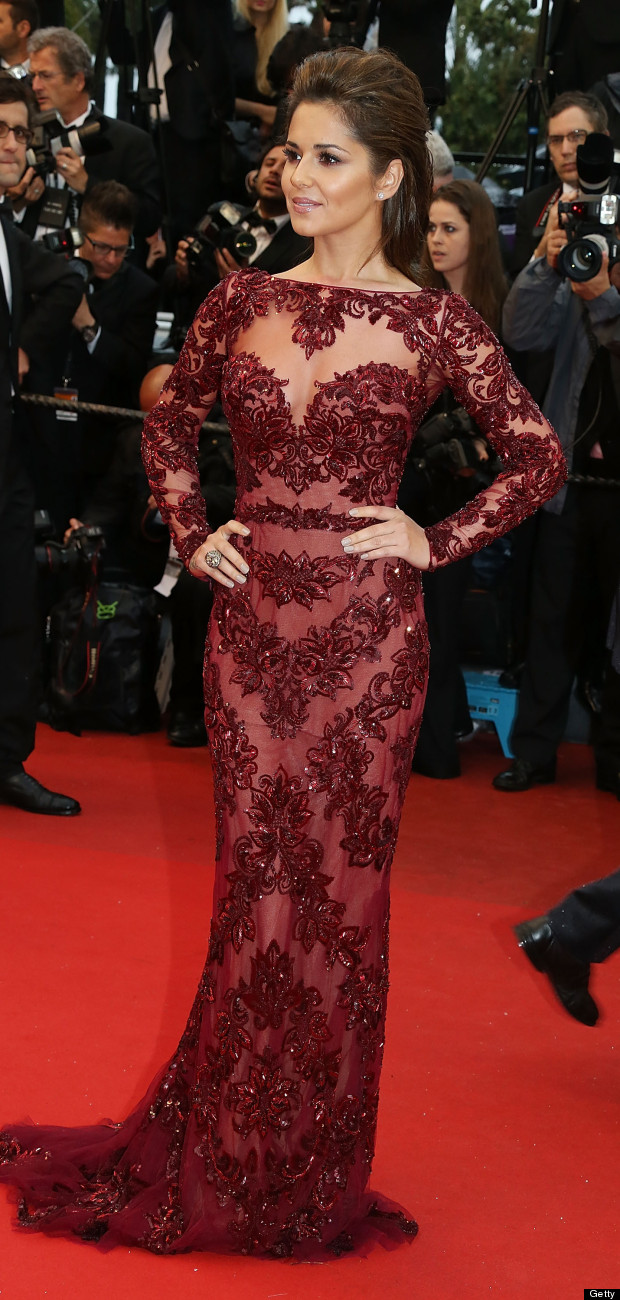 "We've never had an argument or a 'moment' or anything – when I see her it's always fine, just a quick 'Hi, how are you?'... Our relationship just fizzled out, I guess. But, as you know, I always wish her well.

"Having said that, I can't sugar-coat shit.The truth of the matter is, we just don't speak. But when I see her, I see her."

Do you miss Cheryl too? Well, here's her style evolution so you can get your fix...