They haven't released the first image of their newborn baby yet but that hasn't stopped photographer Alison Jackson imagining what's going on in the Kim Kardashian-Kanye West nest since North West's arrival last week.

And if this is what it's REALLY like to be baby Kimye then... Well, all we can say is, oh dear.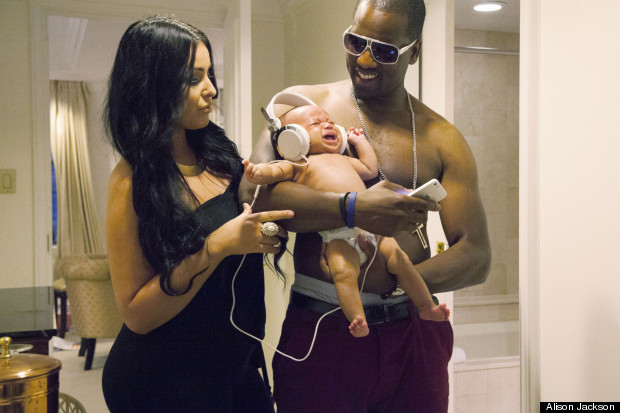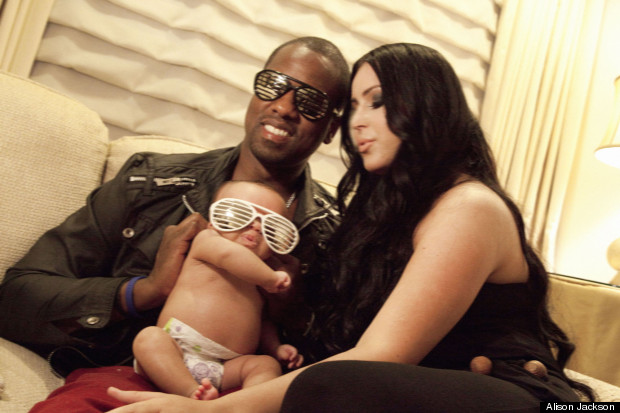 This bizarre parody of the couple comes amid reports that Kimmy hatched a plan to discover who she can really trust after welcoming her daughter into the world.

A source allegedly told the Mail Online that the star sent a few friends a fake picture of her baby to see who would try to sell them to the press. Duuh, duuh, duuuuh!

And guess what? One of them totally attempted to sell the bogus shots. The baby, seen wrapped in a blanket, could easily have passed for being the child but sources have confirmed that the photo Kim sent around was a fake.



For more details on Alison Jackson and her work, please visit www.alisonjackson.com. More information can also be found at Twitter and Facebook.