After getting off to a great style start at the BGT London auditions (Amanda was chic in Stella McCartney and Alesha cool in Alexander McQueen), things seem to have taken a try for the worse in the wardrobe department (is someone off sick?)

Or perhaps the snow meant the stylists were all stuck at home because Amanda and Alesha both turned up to the second round of London auditions looking a lot less, well, stylish.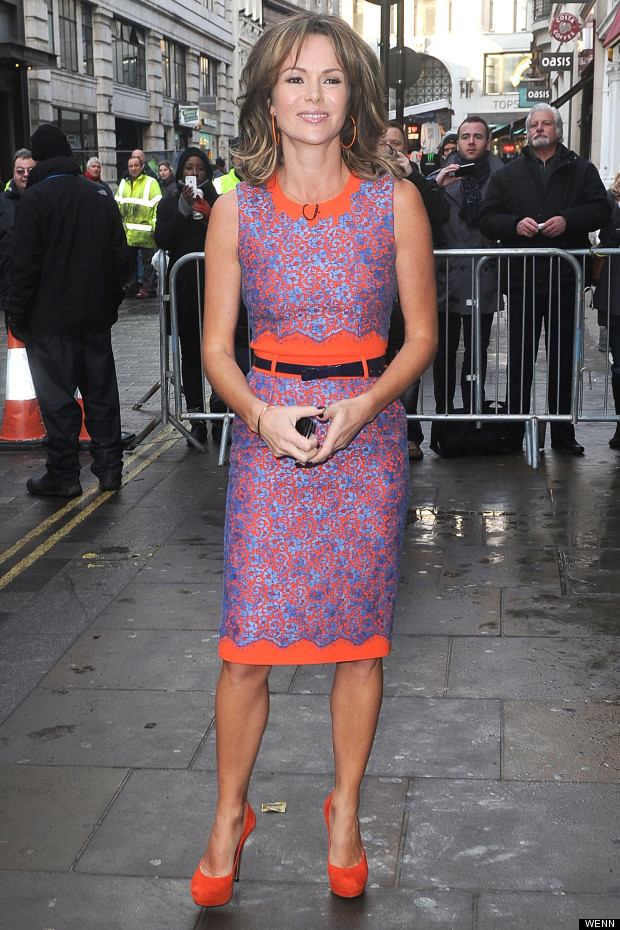 Ms Holden made the best effort in her colour-clashing orange and purple-print dress, but the matching tangerine heels and hoops were just a step too far.

While, Alesha's tight kitchen foil skirt and white heels were looking a bit 90s girl band (Misteeq throwback?).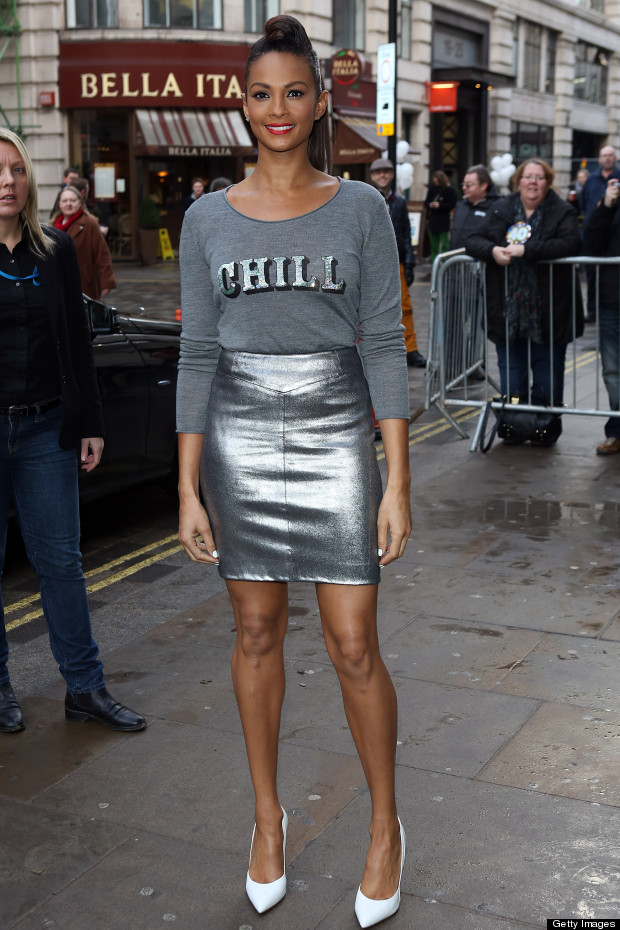 Sorry ladies, but, as fellow judge Simon might say, these looks are "distinctly average"...