Snow? Pah. Amanda Holden and Alesha Dixon's wardrobes laugh in the face of snow. Or perhaps the cold weather had the last laugh after all...

The Britain's Got Talent stars arrived at the London Palladium for the city's auditions for the show, which kicked off last week in Cardiff.

And both ladies, particularly Amanda, didn't look quite prepared to brave the elements.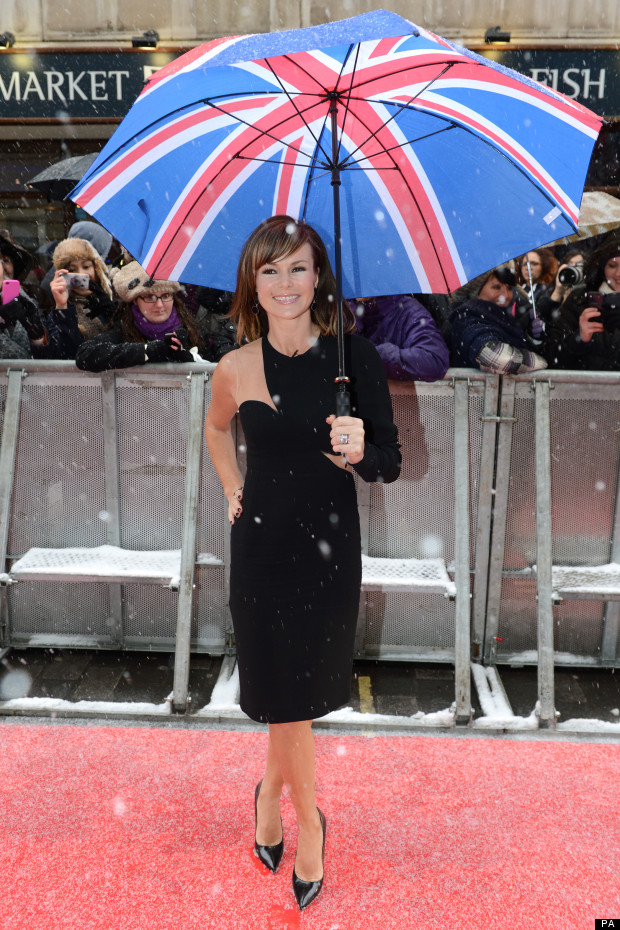 Ms Holden undeniably looked pretty good in her Stella McCartney illusion dress, however, which featured a cutout back and only one long black sleeve.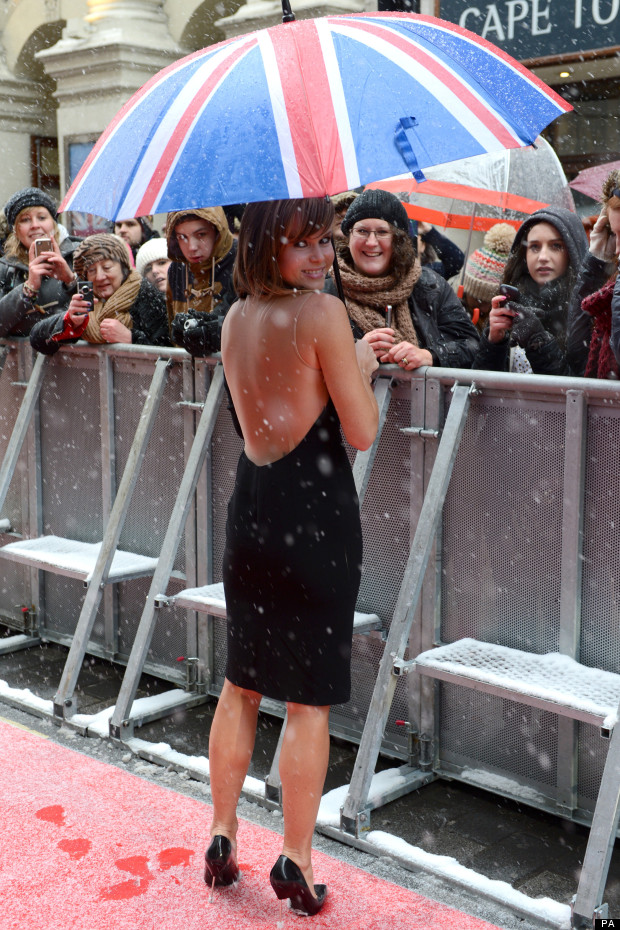 On first appearances, it looked like a slimmed-down Alesha was better prepared, but if you look close you'll notice she isn't wearing an awful lot under that white (excellent weather colour match) Alexander McQueen suit.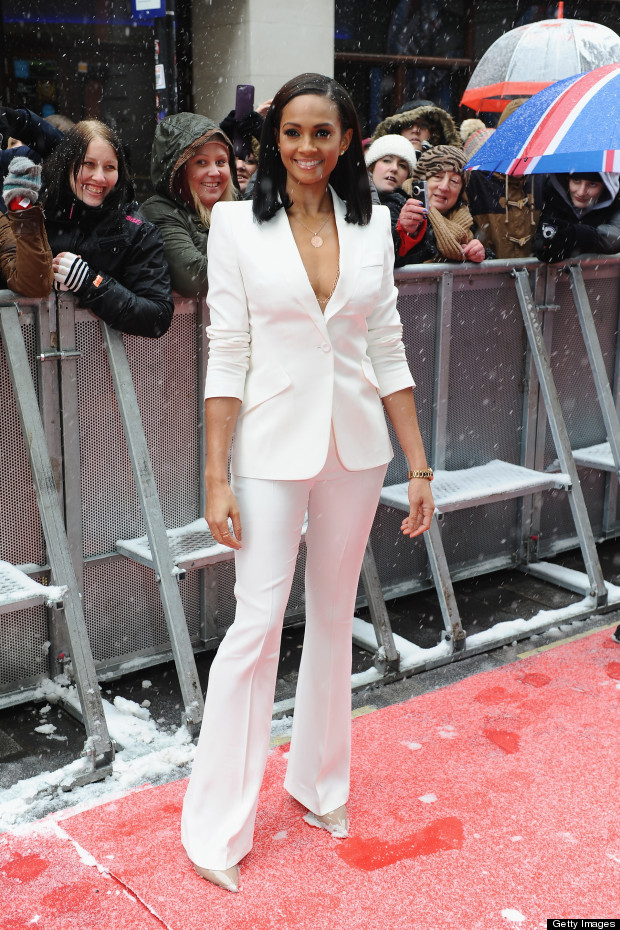 Who do you think won the London auditions style round?

See more celeb brunettes here: