Who? Amanda Seyfried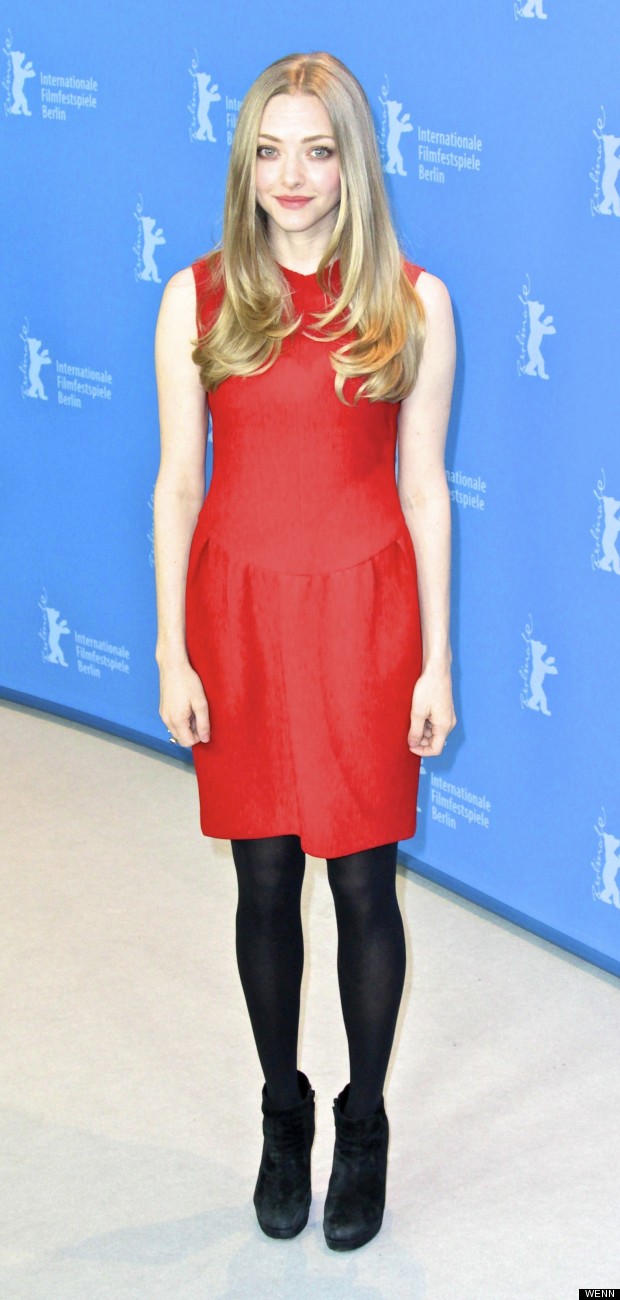 What? The actress wore a bright red dress, black tights and suede ankle boots for a photocall earlier today. Amanda is at the Berlin International Film Festival to promote Lovelace, in which she plays the title role.

Where? Berlin, 8 February

Verdict? Amanda looks as young and as fresh-faced as ever, so it's hard to believe she plays a porn star in the film. Wonders never cease.

And now for more of our favourite blondes...