Reality TV star Amy Childs couldn't decide what to wear for the launch of her new clothing line with Lipsy at the Bluewater Shopping Centre yesterday, but we guess that's her prerogative given the nature of the event and all.

First up the redhead was spotted in this proper looking pencil skirt and lemon yellow top. And yes, we're loving the toe-peeping Louboutins.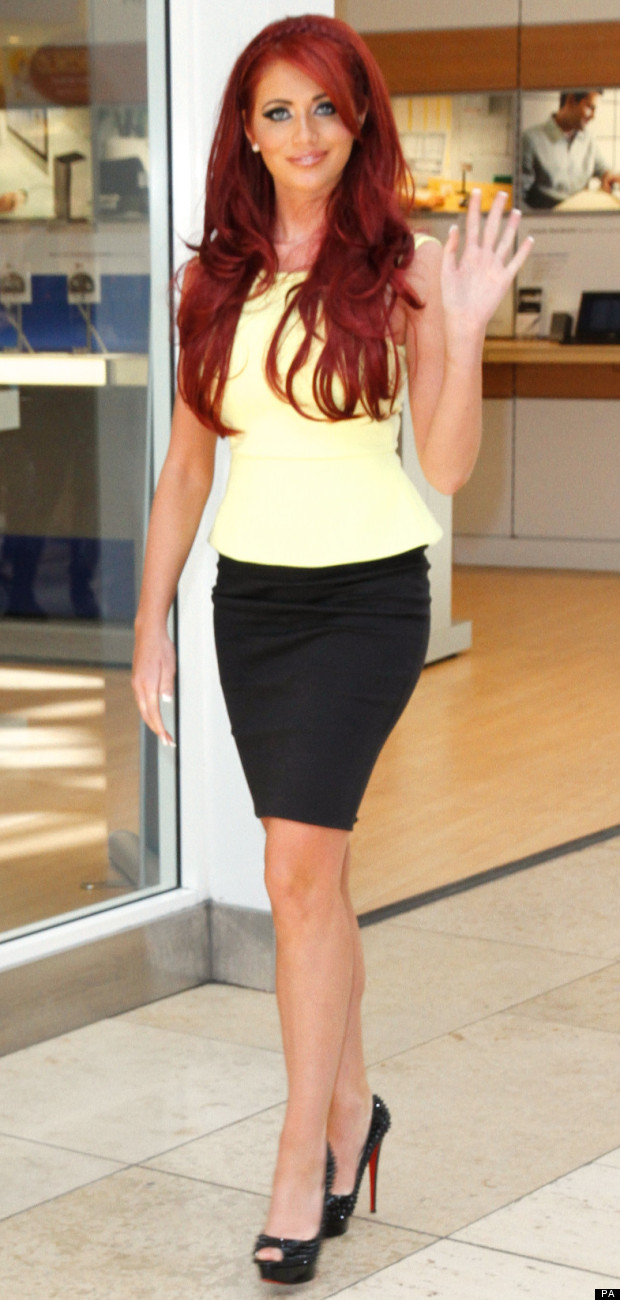 Then, Amy was all about this studded, short, white and tight number.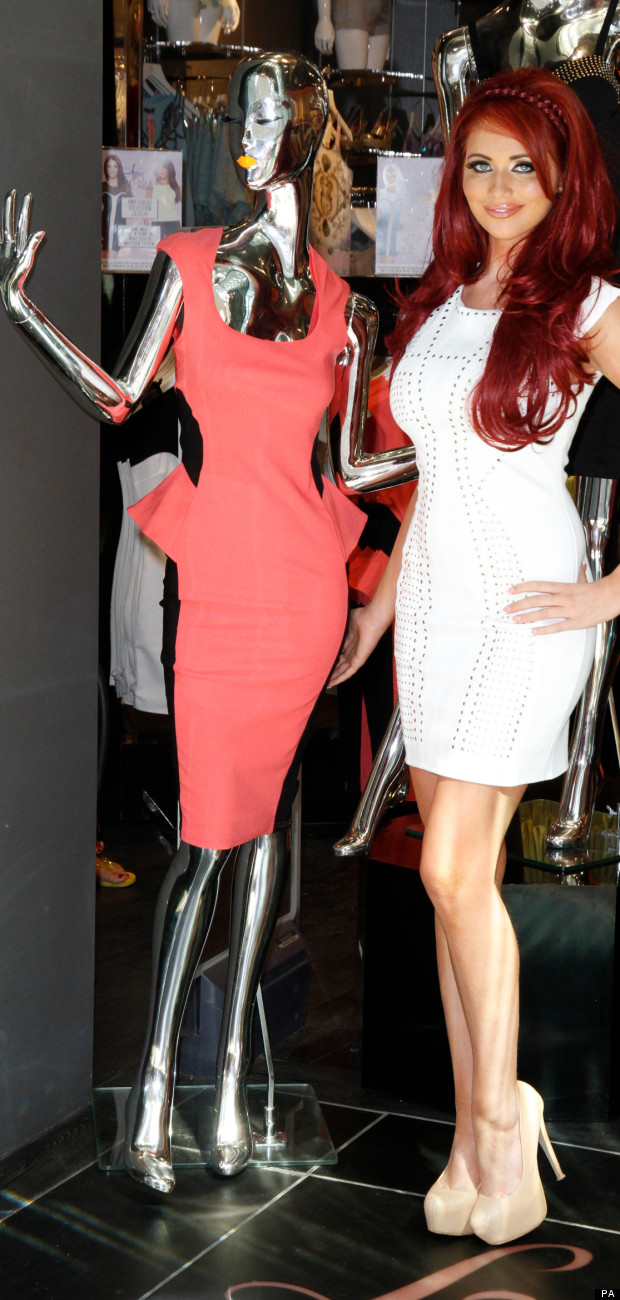 And for the finale, Amy donned black lace on white. Still short. Still tight. But not so bright.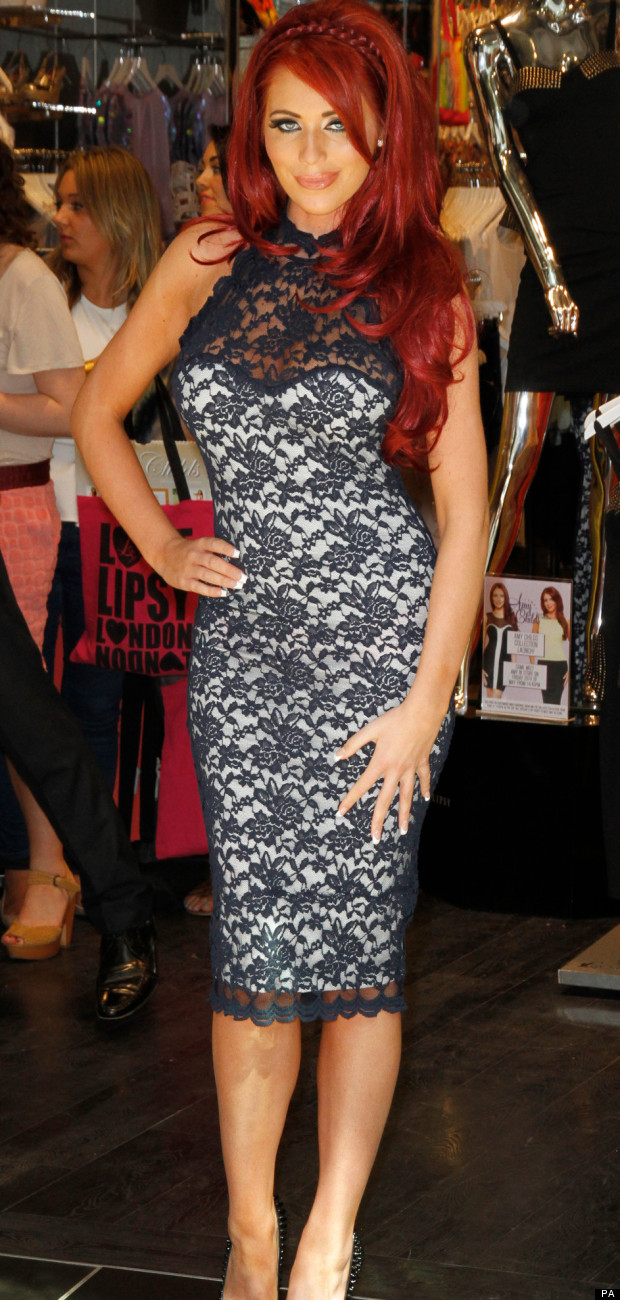 For more Amy, check out our gallery.