You're pregnant, you're one of the most famous women in the world, and - let's be honest - you're a bit tired (public appearances are bloody hard work, ok?)

So what do you do? You hire a housekeeper a la Kate, the Duchess of Cambridge! Well done that woman.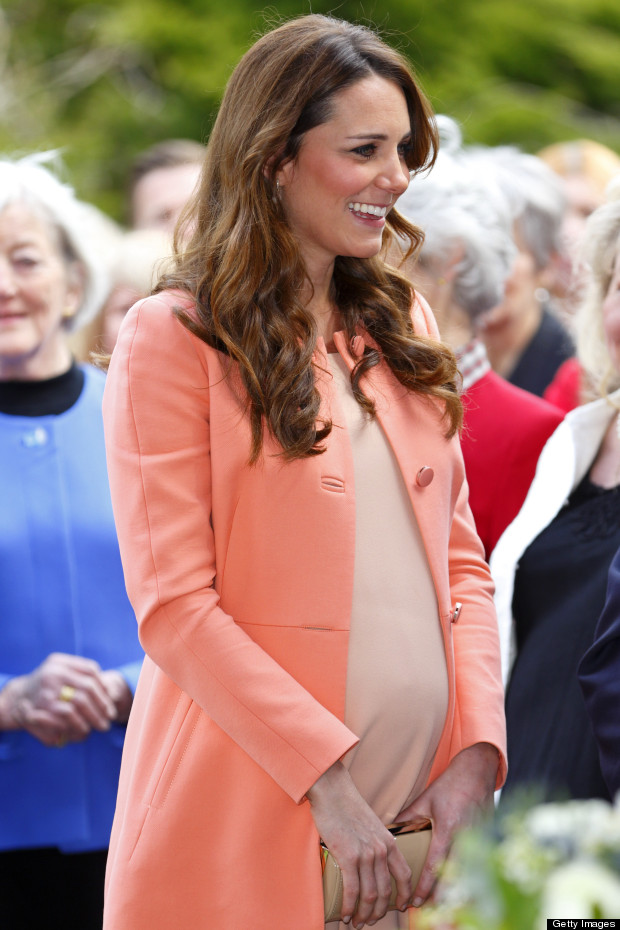 The job - which was hotly sought after has reportedly gone to Antonella Fresolone, who was previously one of The Queen's favourite housemaids.

The 42-year-old started her new job at Kensington Palace two weeks ago and is apparently a genius when it comes to making Italian food.



A royal insider told Hello! magazine, "Antonella is renowned for being very hard working. She is extremely dedicated and fully intends for this job to become her whole life. The Queen will have given it her blessing.

"She does not like to stop people progressing through the ranks and will be happy that William and Kate have someone they can trust."

Trustworthy, Queen-approved and can make a mean spag bol. Best. Housekeeper. Ever.