Anne Hathaway and Rachel Weisz joined fellow actresses Amy Adams, Marion Cotillard, Naomi Watts, Sally Field, and Helen Hunt in an ultra glamourous photo-shoot for The Hollywood Reporter's 'Actress Roundtable' issue.

The band of beautiful ladies, of all ages, opened up about their careers and told all about growing older in Hollywood and having to fight for every role they've ever landed.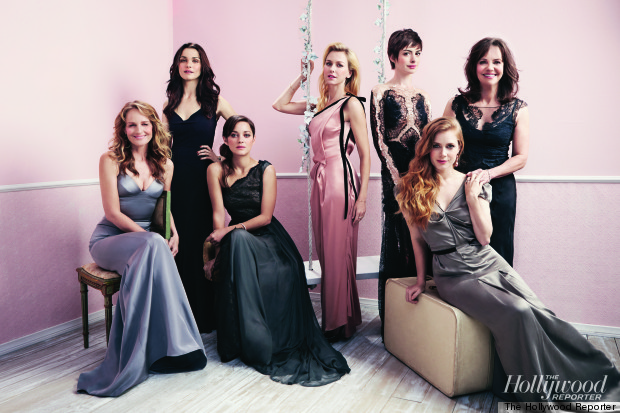 All of these lovely ladies looked fabulous, wouldn't you agree? Tell us what you make of their dazzling ensembles...

For more pics from the shoot check out our gallery below.