Hold the front page! We thought these two were SO over. Perhaps not. It seems Katy Perry and John Mayer are back on again, as they were spotted leaving The Waldorf Astoria in New York on Monday.

Although Katy has publicly stated they were no longer an item, despite still being "madly in love with him", it looks as if she's gona back on her word AND gone back to lothario John.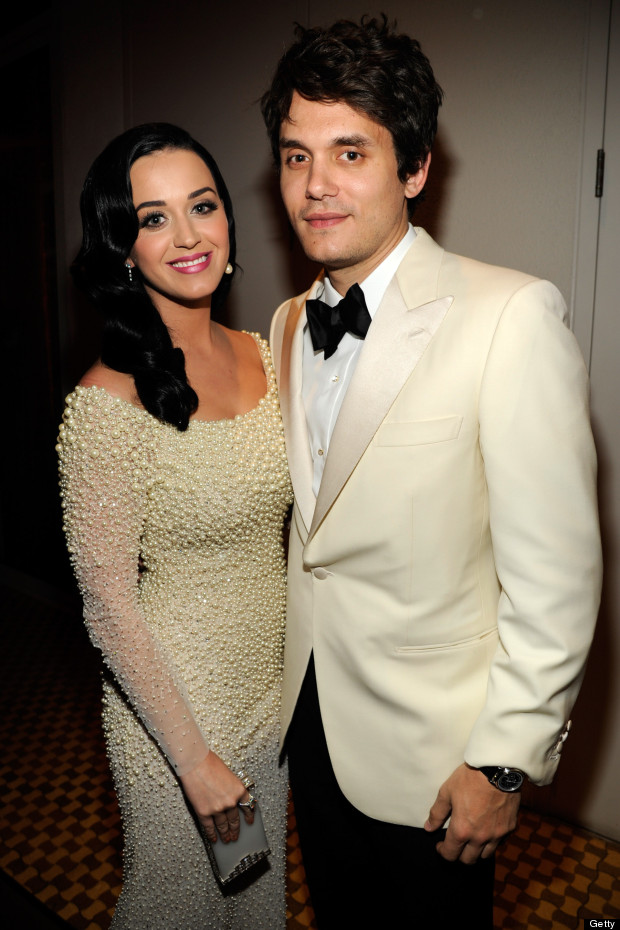 Real speculation kicked off on Sunday when the pair were seen enjoying another date night at the Greenwich Hotel and Bowery Hotel in New York.

"They were very cuddly and cute," a source allegedly told to E! News. "Katy definitely gave the impression that she and John are 100 per cent back together."



However, there had been rumours going round for months that the pair were back on, although sources close to the couple claimed they were just hanging out and "not putting a label on it".

Katy recently told US Vogue that her relationship with Mayer was still over, revealing, "I was madly in love with him. I still am madly in love with him. All I can say about that relationship is that he's got a beautiful mind."