There's nothing worse than a style snap, especially at the same event... especially when the prime suspects are castmates. You'd think they'd have 'people' to make sure this doesn't happen, but it did.

Twilight Co-stars Ashley Greene and Dakota Fanning hit the red carpet in almost matching ensembles. The pair were in New York to attended a special screening of the Twilight Saga: Breaking Dawn Part 2. So come on ladies, who wore this moody blue look best?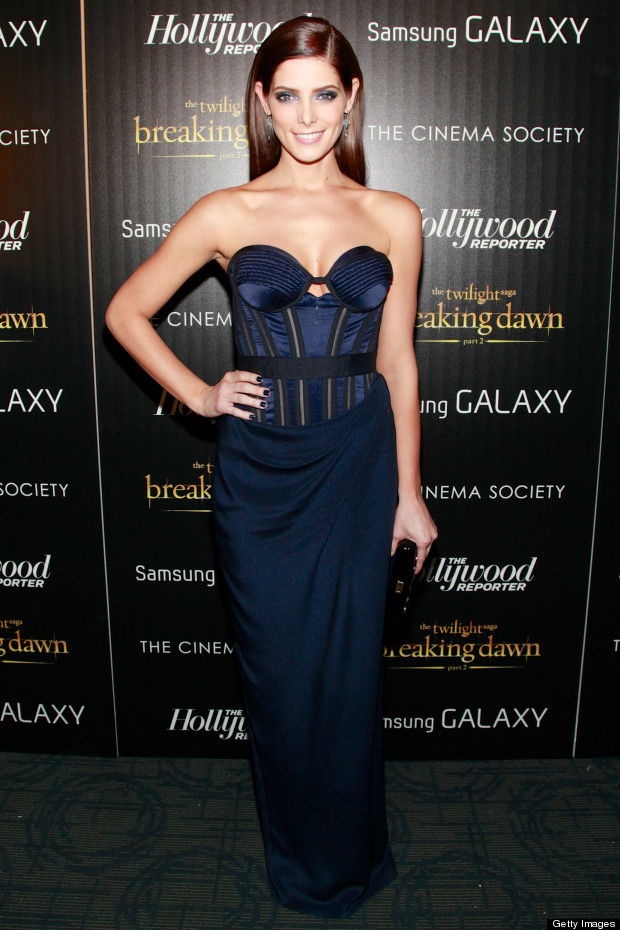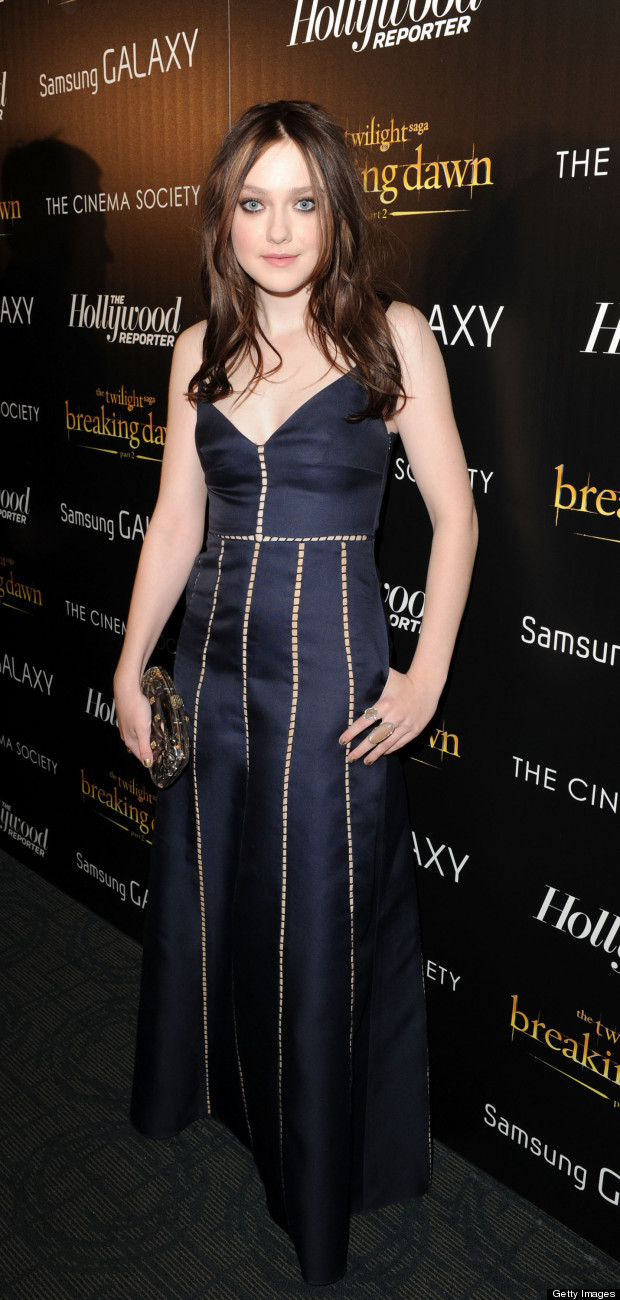 While Ashley's bustier detail dress was super-sexy, Dakota's Valentino gown was less of a show-stopper, but we think it suited her well (even if it did kinda remind us of a nightie).



For more style snaps check out our gallery of stars wearing the same outfits below - oh the shame...