Actresses Ashley Greene and Denise Richards were both glowing at a launch party in LA yesterday.

Ashley looked her regular stylish self in an apricot lace dress, nude heels and dark nails.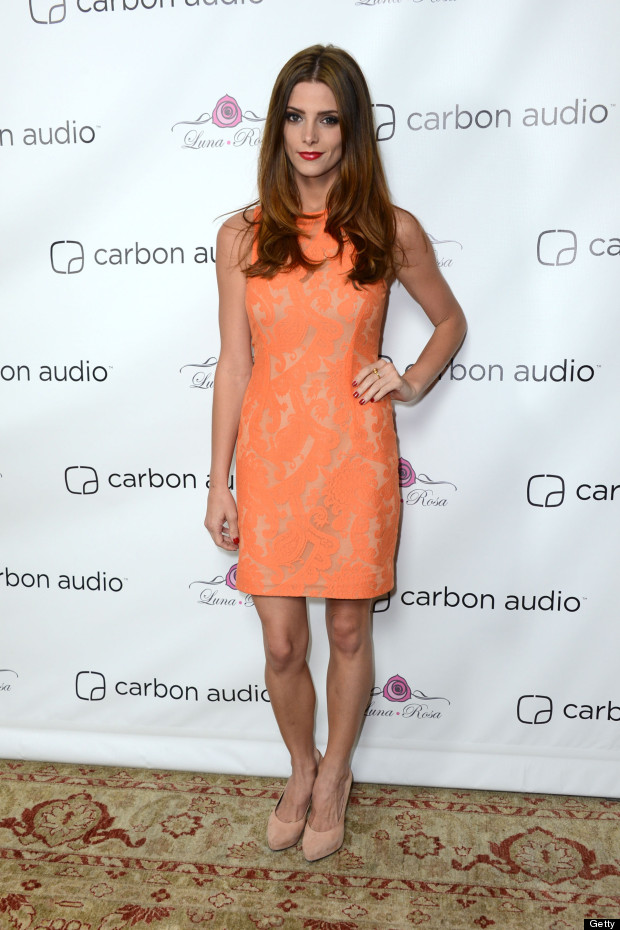 Unfortunately, Denise looked as though she's slept on a sunbed for a week. We do, however, dig her outfit. The cute playsuit, white blazer and matching jewellery are perfection.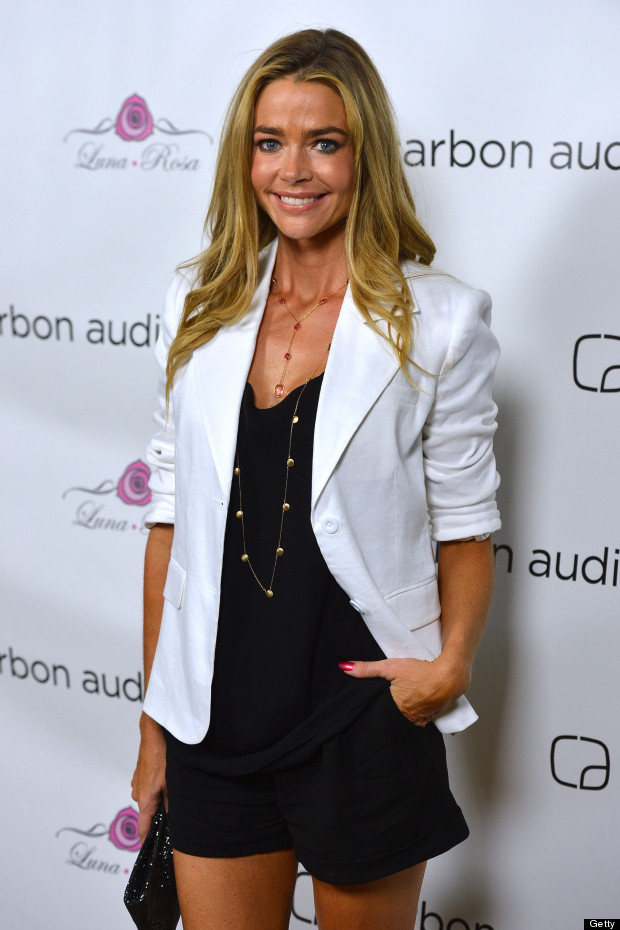 And here, like Ashley, are some more celebrity brunettes: