Who doesn't love a super awks royal moment? Poor ol' Princess Eugenie found herself red-faced and speechless after a microphone was shoved toward her by none other than Beyonce in front of an 80,000-strong crowd at the O2 arena on Tuesday night.

The sixth-in-line to the throne was randomly picked by the US songstress to sing-along with her to the tune of Irreplaceable with Bey asking her to repeat "to the left, to the left". Cringe.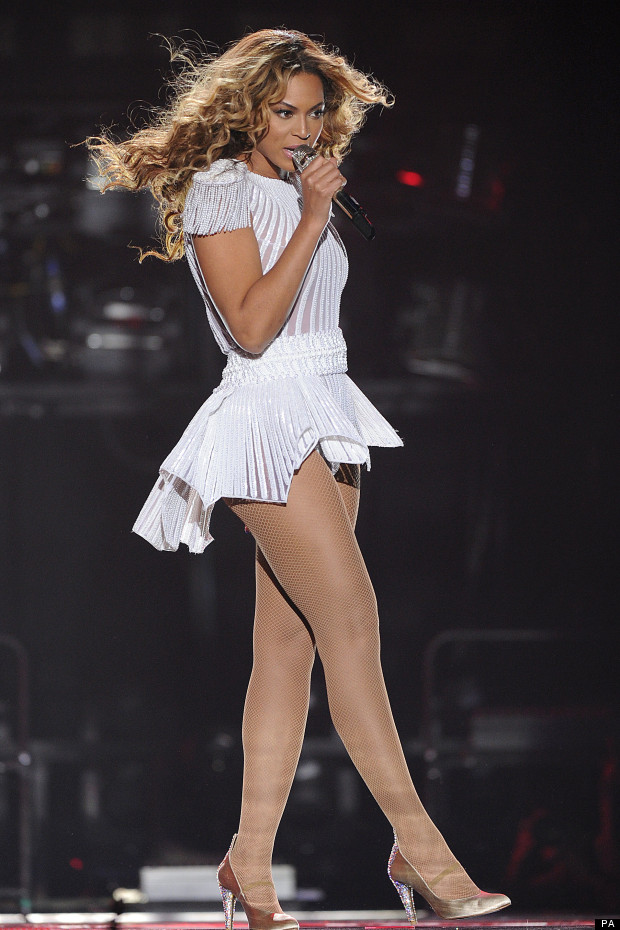 Not realising she'd ACTUALLY selected a member of the Royal family, Bey urged Eugenie to belt out the words and even mimed them herself in support.

Beyond mortified and totally mute Princess mouthed along to the song, yet not a whisper emerged from the microphone. She then ducked to the ground and hid. Smooth.

An eye-witness apparently told The Mirror, "It was hilarious – Eugenie was on the front row with Kate Middleton's brother, James, and his new girlfriend, Donna Air, plus designers Matthew Williamson and Patrick Cox." "She was really excitable and filming the whole thing on her iPhone like any other fan... Beyonce clearly didn't recognise her so when it came to Irreplaceable, and the part where she picks on an audience member to join in with her, she simply chose the first woman she could reach."

The insider added, "When Eugenie, who had gone bright-red, ducked down, Beyonce was forced to quickly fill in the missing words and find a new, willing victim.

"All Eugenie's friends were teasing her about her stage fright for hours afterwards." *Covers face with hands in total embarrassment*.