Don't you just hate it when you're the plaintif in a legal battle with the UK's biggest retailer and then your ex starts getting cosy with defendant's daughter?

Okay, so we're not exactly speaking from experience but we sure as heck reckon Rihanna's not having the best time over Chris Brown's blossoming friendship with Topshop heiress Chloe Green.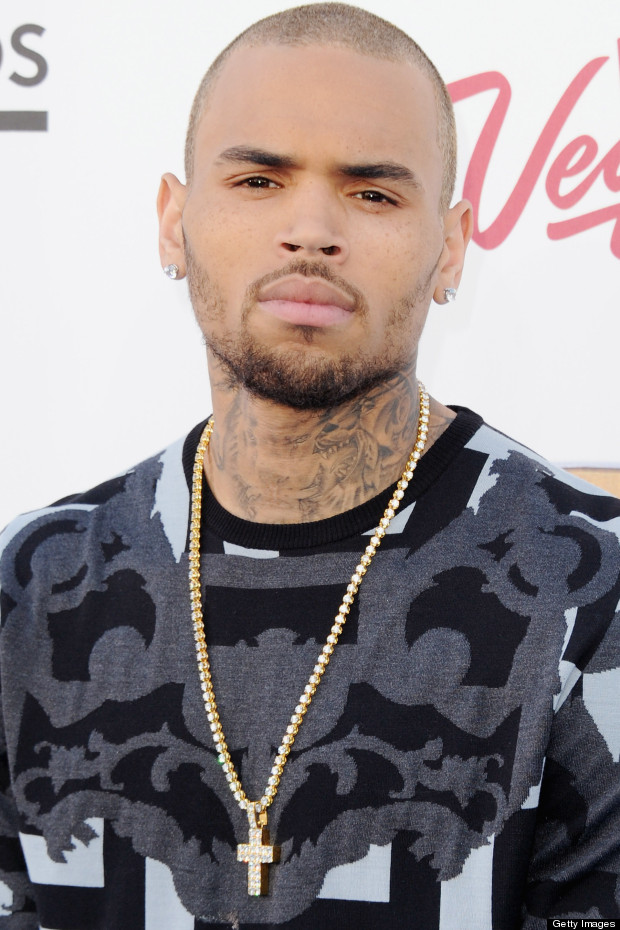 RiRi is currently suing the fashion chain, run by Chloe's billionaire dad Sir Philip Green, for £3.5million after they used her image on a t-shirt without seeking her permission.

As if that wasn't awkward enough Chris has only gone and got chummy with the 22-year-old heiress to the Topshop fortune - ouch, that's gotta hurt.

Newly single Chloe, who split from the Jennifer Lopez's former husband, 44-year-old Marc Anthony (that was weird wasn't it?) back in April, was seen partying with CB for his 24th birthday celebrations in LA and now, rumour has it, the pair are closer than ever.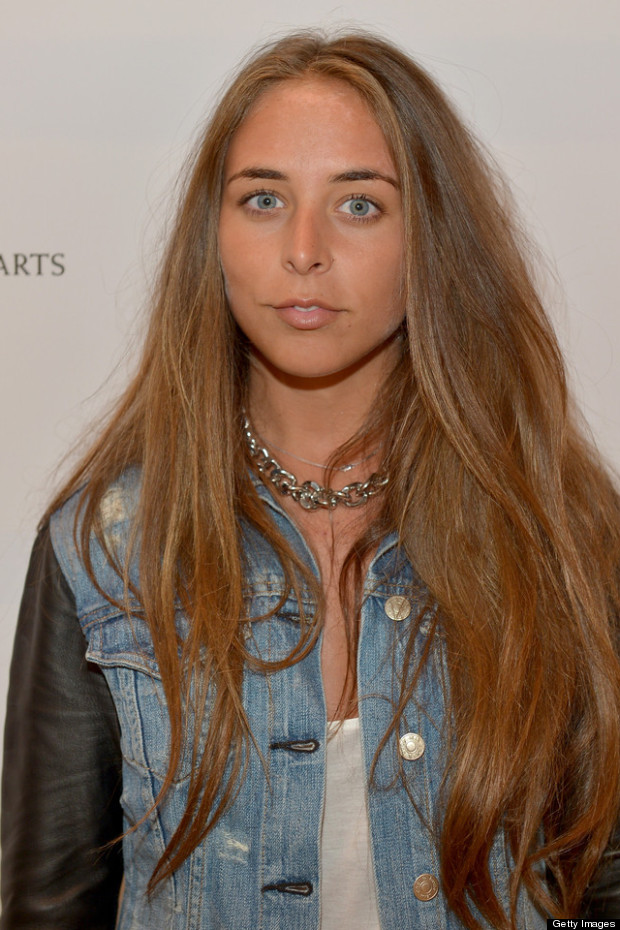 A source apparently told The Mirror, "Chloe met Chris last year when he serenaded her at her dad's 60th birthday party. She was always a big fan and thinks he's really hot." Um, eewww.

"After he split with Rihanna and she split from Marc, they've been spending more time together and having a lot of fun. It's early days, but they've not been shy about being seen out at the same places," the insider allegedly added.

"It's the sort of thing Rihanna keeps an eye on, and she's definitely aware of Chloe being on the scene."

Hmmm, what's the odds on the next news being RiRi and CB are totes back together after realising they just can't live without each other?